/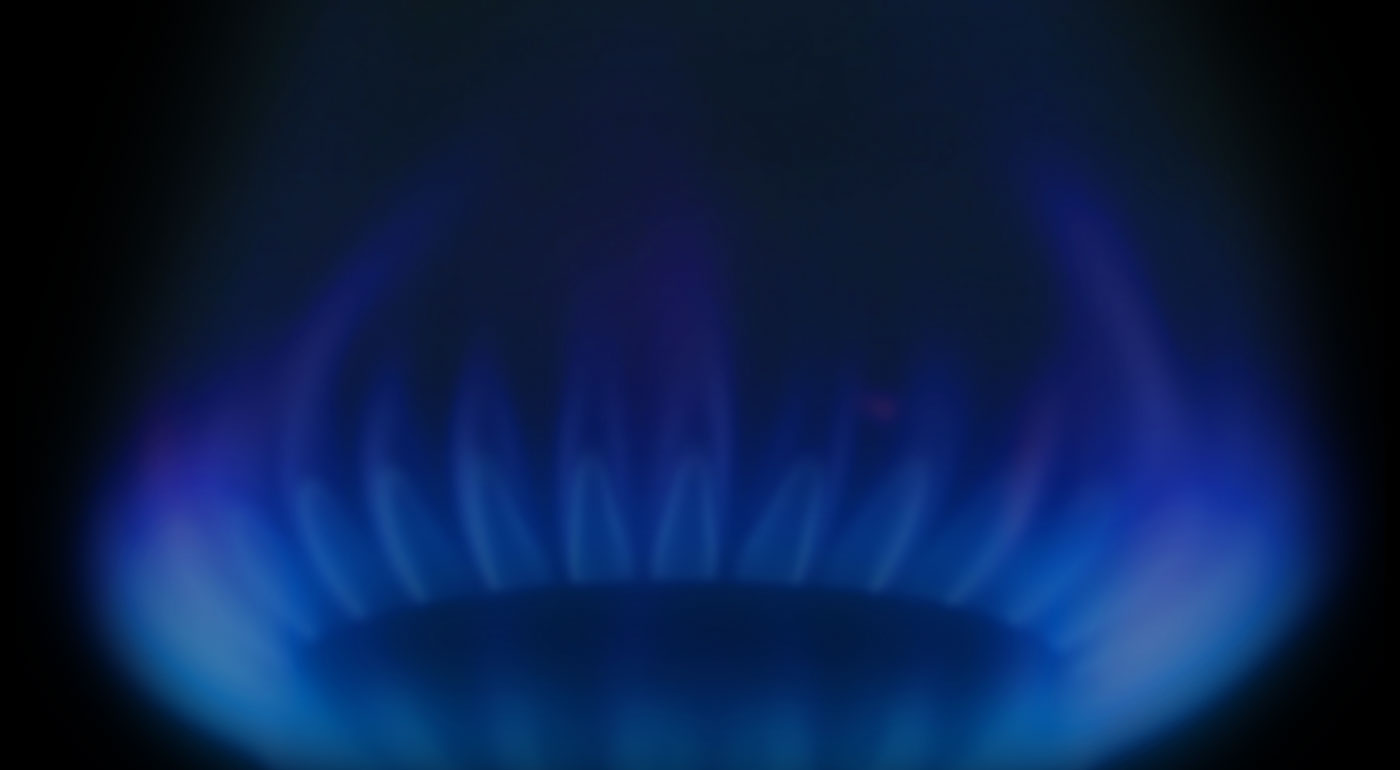 Since you opened this page, our industry has contributed this much to Australian governments:
and since 1 Jan 2013, our industry has contributed this much to fund schools, hospitals & infrastructure:
Recent Articles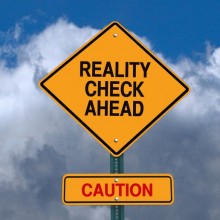 8 Feb 2016
The prospect of a fracking moratorium after this year's NT election threatens real economic harm to Territorians for no environmental gain. Labor says the science of fracking needs further investigation. But many inquiries and reports from the NT and elsewhere have already concluded any risks associated with fracking can be effectively managed by robust regulation. These […]
Read more ▸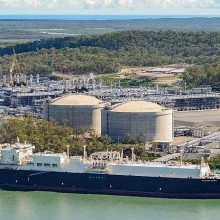 11 Jan 2016
The Australia Pacific LNG project's first shipment marks Australia's arrival as an LNG global superpower, on track to become the world's biggest exporter of the cleaner energy source in 2018. It also means Queensland now has three operating LNG projects. The LNG tanker carrying natural gas to Asian markets departed Curtis Island over the weekend. […]
Read more ▸
10 Dec 2015
The Australian Energy Market Operator's (AEMO) second annual National Gas Forecasting Report (NGFR) confirms the important role of natural gas in the long-term future of Australia's east coast energy market. Total consumption is forecast to more than double over the next five years as Queensland's new liquefied natural gas (LNG) export facilities ramp up production […]
Read more ▸
Using more natural gas – both in Australia and overseas – is our most meaningful response to rising greenhouse gas emissions.
In the US, the big switch from coal to gas in power generation in 2012 helped reduce emissions by 200 million tonnes, bringing them back to their lowest levels since 1994. (EIA – Energy-related carbon dioxide emissions declined in 2012 )
Renewable energy sources, such as solar power and wind power, are intermittent – they cannot provide continuous power generation.
Using more renewable energy means we need more sources of cleaner energy that can be brought online quickly when solar and wind power cut out.
Gas also produces much lower greenhouse gas emissions than coal (generally about 50-70% lower).
Expanding the use of natural gas – both in Australia and in our Asian LNG export markets – helps fight climate change.
Natural gas is our natural advantage – we can't afford to lose it.
In Queensland alone, the natural gas industry has in recent years contributed more than $100 million towards community projects, charitable organisations and aeromedical evacuation services that are saving lives.
Once-struggling regional communities now enjoy unemployment rates well below the national average, farmers are earning secure income that's not dependent on the weather, and small business confidence is high.
Other states and the NT can enjoy similar benefits – creating several thousand jobs in construction, operations, infrastructure and service.
Natural gas is our natural advantage – we can't afford to lose it.
Australia's next wave of economic success is now under threat and thousands of jobs are at risk.
Of all fuel types, gas offers the best combination of abundance, cleanness, reliability and flexibility.
It is a major fuel for households and  industries – and a major feedstock for many industrial products.
Show your support for natural gas, the cleaner energy source powering our homes, businesses, and Australia's future strength.
Natural gas is our natural advantage – we can't afford to lose it.
Do you live in New South Wales?
Are you sure?
---
By deselecting this checkbox, you are choosing to not to sign the petition.
Signing the petition is the best way to tell those who represent you in Parliament about the importance of natural gas.
The following letter will be sent to people who seek to represent you in Federal Parliament.
---
Dear [title] [surname],

Australia is blessed with abundant, affordable, reliable, and safely accessible natural gas reserves.

I want you, as my federal parliamentary representative, to support the Australian natural gas industry's development so that it may put downward pressure on energy prices and bring on the next wave of Australia's prosperity.

The oil and gas industry is currently spending close to $200 billion on new projects that have so far generated 100,000 jobs across the Australian economy; which will see the industry's tax contribution rise to almost $13 billion per annum by 2020; and which will underpin the Australian economy for decades to come. We need to also support the next wave of projects that are today under consideration.

I am sending you this because I want to see action on creating more Australian industry and jobs.

We can't take our prosperity for granted.


Sincerely,

Name
Suburb, postcode