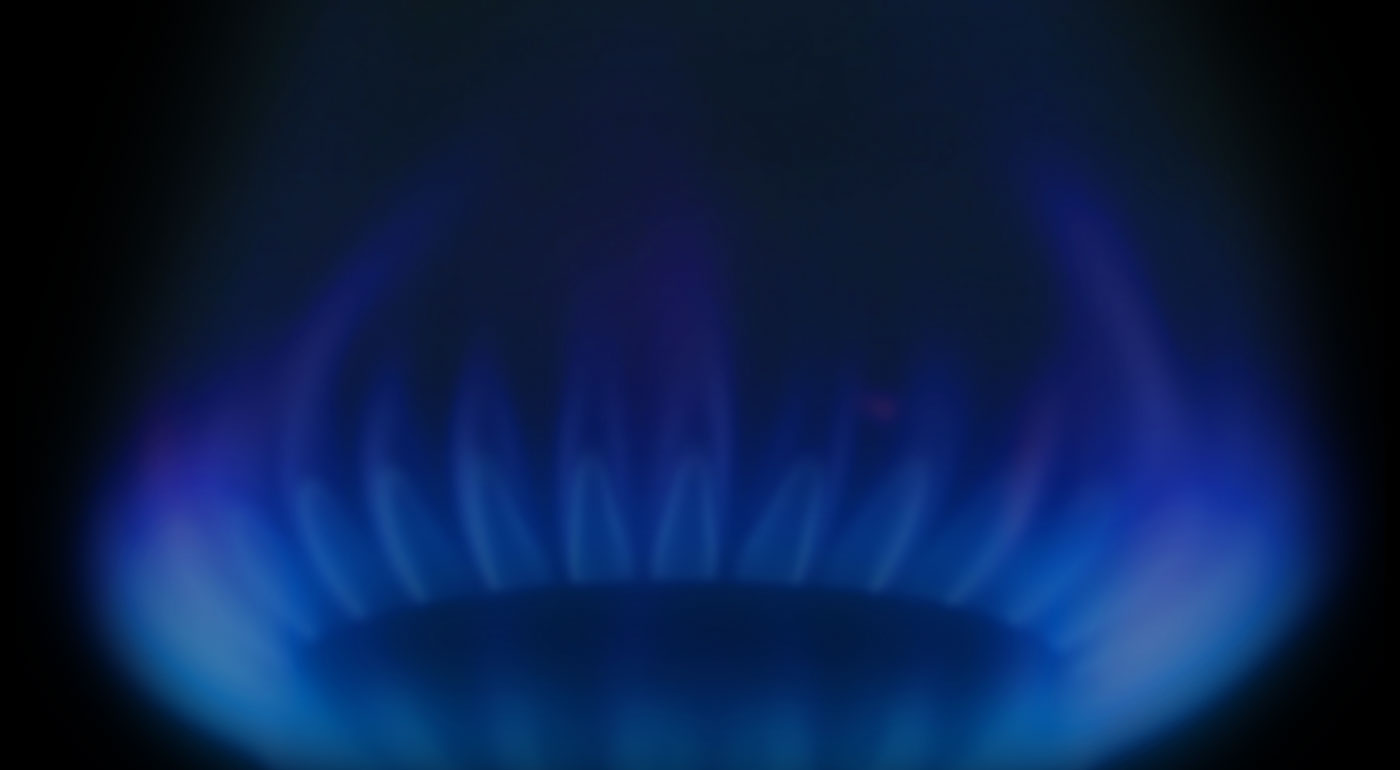 Our Natural Advantage
Sign up to support
Your email address will be kept private. We will never disclose it for any reason.
Don't let Australia

lose 150,000 jobs. Learn more →

Don't let Australia

lose an opportunity to produce cleaner energy. Learn more →
Since you opened this page, our industry has contributed this much to Australian governments:
and since 1 Jan 2013, our industry has contributed this much to fund schools, hospitals & infrastructure:
Recent Articles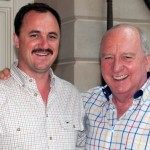 21 Jan 2015
Pictured – Alan (right) with NSW Greens MLC Jeremy Buckingham For years, from his NSW studio, a certain broadcaster has become the pin-up boy for an anti-resource movement that is big on noise but small on facts. Today we're encouraging Queenslanders to tune in to Mr Jones' latest foray into Brisbane radio. If we offer […]
Read more…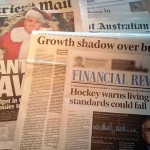 4 Dec 2014
Today's newspapers tell a very similar story – Australia's economy is facing extraordinary challenges.  Growth is down and Treasurer Joe Hockey is warning that our living standards could fall. The Australian – Hockey warns on living standard AFR – 'Income recession' confirmed as GDP growth slows As the Treasurer starts putting together a plan to […]
Read more…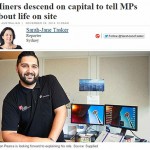 25 Nov 2014
A delegation of 50 oil & gas industry people is in Canberra today to meet more than 70 MPs. At a time when Australia needs innovation and technologically-sophisticated industries to build growth and wealth, these people will tell our leaders natural gas is Australia's natural advantage. The G20 meeting and the different trade and climate […]
Read more…
During 2012, at a time of great economic uncertainty, the natural gas industry was responsible for an estimated 100,000 Australian jobs last year. It can generate 150,000 more, but its capacity to do so is put at risk by people who do not care enough about losing Australian jobs and investment.
Natural gas is our natural advantage – we can't afford to lose it.
$150 billion worth of energy resource projects have recently been stopped or stalled in Australia last year.
Further investment in new projects that would contribute $320 billion to Australia's economy is now under threat from the growing burden of bureaucracy and red tape.
Natural gas is our natural advantage – we can't afford to lose it.
Using more natural gas – both in Australia and abroad – is our most meaningful response to rising greenhouse gas emissions. And yet the industry's development is opposed by environmental campaigners.
The Energy Information Administration says that in the USA, the big switch from coal to gas in power generation in 2012 helped reduce emissions by 200 million tonnes, bringing them back to their lowest levels since 1994. (EIA – Energy-related carbon dioxide emissions declined in 2012 )
Natural gas is our natural advantage – we can't afford to lose it.
The revitalisation of rural and regional communities is at risk from a campaign opposed to the production, export and use of natural gas.
In Queensland alone the natural gas industry has in recent years contributed more than $100 million towards community projects, charitable organisations and aeromedical evacuation services that are saving lives.
Once-struggling regional communities now enjoy unemployment rates well below the national average, farmers are earning secure income that's not dependent on the weather, and small business confidence is high.
Natural gas is our natural advantage – we can't afford to lose it.
The Australian natural gas industry paid $8.8 Billion in tax in 2012 (that's around $280 per second). Yet the gas industry could pay almost $13 billion every year in taxes by 2020.
And an even greater return from our immense gas reserves – and an estimated $180 billion in additional projects – is now at risk from a professional campaign aimed at damaging Australia's reputation as a place to do business.
Funding for our future schools, hospitals, roads and public transport is under threat, as are efforts to secure our energy future with an abundant, affordable, reliable and cleaner burning fuel.
Natural gas is our natural advantage – we can't afford to lose it.
Thousands of jobs and Australia's next wave of economic success is now under threat. Show your support for natural gas; the cleaner energy source powering our homes, businesses, and Australia's future strength.
Natural gas is our natural advantage – we can't afford to lose it.
Do you live in New South Wales?
Are you sure?
---
By deselecting this checkbox, you are choosing to not to sign the petition.
Signing the petition is the best way to tell those who represent you in Parliament about the importance of natural gas.
The following letter will be sent to people who seek to represent you in Federal Parliament.
---
Dear [title] [surname],

Australia is blessed with abundant, affordable, reliable, and safely accessible natural gas reserves.

I want you, as my federal parliamentary representative, to support the Australian natural gas industry's development so that it may put downward pressure on energy prices and bring on the next wave of Australia's prosperity.

The oil and gas industry is currently spending close to $200 billion on new projects that have so far generated 100,000 jobs across the Australian economy; which will see the industry's tax contribution rise to almost $13 billion per annum by 2020; and which will underpin the Australian economy for decades to come. We need to also support the next wave of projects that are today under consideration.

I am sending you this because I want to see action on creating more Australian industry and jobs.

We can't take our prosperity for granted.


Sincerely,

Name
Suburb, postcode