Blog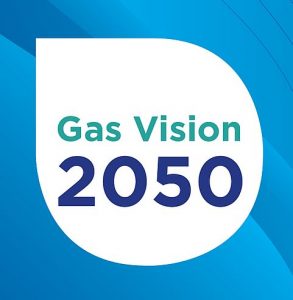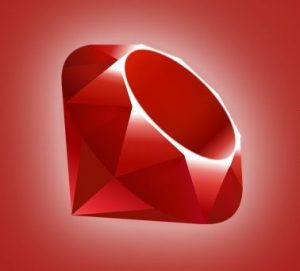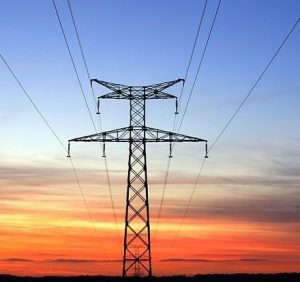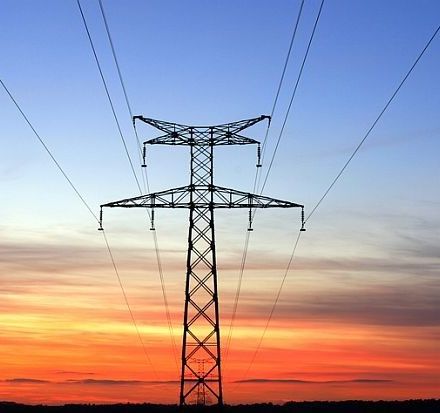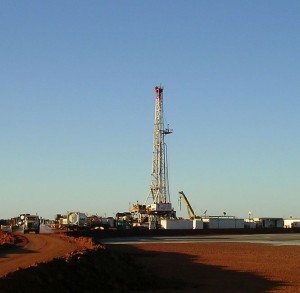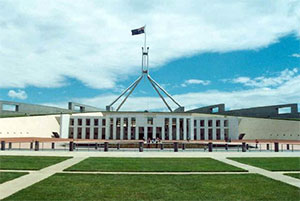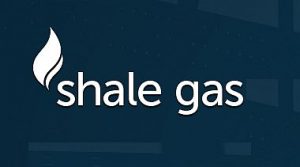 Shale gas 101
Shale gas, coal seam gas and conventional gas are all methane. The only difference is the rocks in which they are found. Australia has vast shale gas resources that could provide energy security, boost economic development, and enhance emissions reduction by providing back-up for intermittent wind and solar power.
Read more…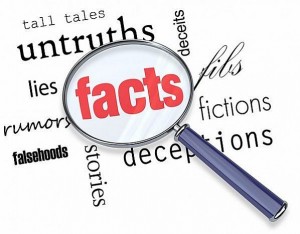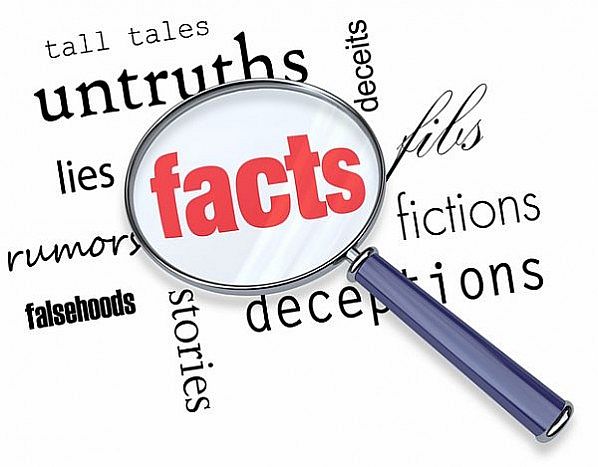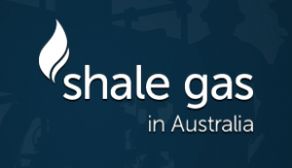 Shale gas in Australia
Shale gas is an abundant resources that could invigorate Australia's economy and help meet our energy needs for generations to come.
Read more…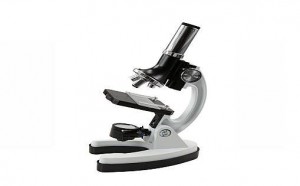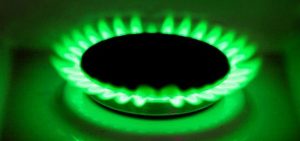 Shale gas cuts US emissions, boosts economy
Australia should seek to emulate the United States in slashing its emissions through increased use of natural gas for generating electricity. APPEA Chief Executive Dr Malcolm Roberts said Australia was squandering an historic opportunity to significantly reduce emissions from the generation sector by switching to natural gas. "Energy-related emissions in the US in the first […]
Read more…