A fix could be in the pipeline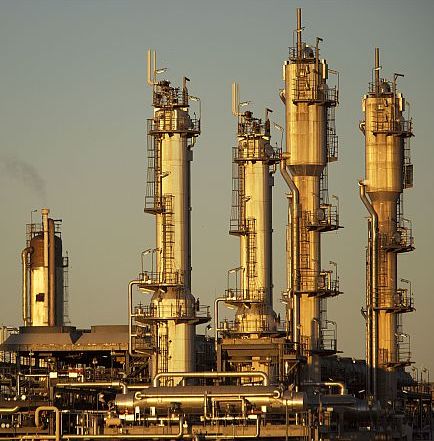 Senator Nick Xenophon says a gas pipeline from the Northern Territory to South Australia could help solve eastern Australia's energy crisis.
On 31 March, the federal government struck a deal with the Nick Xenophon Team on company tax cuts in exchange for a feasibility study into the north-south pipeline from central Australia to the Moomba gas hub (pictured)  in northern South Australia.
However, to make the pipeline viable, the NT would have to remove its moratorium on hydraulic fracturing.
Read more at this link.
---
The following letter will be sent to people who seek to represent you in Federal Parliament.
---
Dear [title] [surname],

Australia is blessed with abundant, affordable, reliable, and safely accessible natural gas reserves.

I want you, as my federal parliamentary representative, to support the Australian natural gas industry's development so that it may put downward pressure on energy prices and bring on the next wave of Australia's prosperity.

The oil and gas industry is currently spending close to $200 billion on new projects that have so far generated 100,000 jobs across the Australian economy; which will see the industry's tax contribution rise to almost $13 billion per annum by 2020; and which will underpin the Australian economy for decades to come. We need to also support the next wave of projects that are today under consideration.

I am sending you this because I want to see action on creating more Australian industry and jobs.

We can't take our prosperity for granted.


Sincerely,

Name
Suburb, postcode