ACCC report confirms urgent need to remove regulatory restrictions on gas supply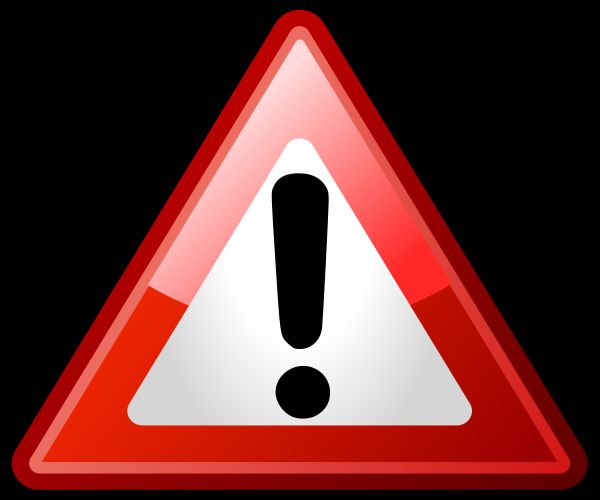 The Australian Competition and Consumer Commission (ACCC) East Coast Gas Inquiry Report, released today, confirms the urgent need for policy and regulatory changes to enhance gas supply.
The ACCC has called for the lifting of gas moratoria and has warned against the introduction of domestic gas reservation in its long-awaited  report of the Inquiry into the East Coast Gas Market, released on Friday 22 April.
The report found that onshore regulatory restrictions and hydraulic fracturing bans in NSW, Victoria and Tasmania – as well as a proposed fracking ban in the Northern Territory – had increased uncertainty and contributed to reducing investment in gas operations.
"While the inquiry acknowledges that there are understandable reasons for policy positions like moratoria, blanket moratoria and regulatory uncertainty act to curtail gas exploration and new production," ACCC Chairman Rod Sims said.
The ACCC also said gas reservation policies should not be introduced, "given their likely detrimental effect already on uncertain supply."
The report's first two recommendations are:

---
The following letter will be sent to people who seek to represent you in Federal Parliament.
---
Dear [title] [surname],

Australia is blessed with abundant, affordable, reliable, and safely accessible natural gas reserves.

I want you, as my federal parliamentary representative, to support the Australian natural gas industry's development so that it may put downward pressure on energy prices and bring on the next wave of Australia's prosperity.

The oil and gas industry is currently spending close to $200 billion on new projects that have so far generated 100,000 jobs across the Australian economy; which will see the industry's tax contribution rise to almost $13 billion per annum by 2020; and which will underpin the Australian economy for decades to come. We need to also support the next wave of projects that are today under consideration.

I am sending you this because I want to see action on creating more Australian industry and jobs.

We can't take our prosperity for granted.


Sincerely,

Name
Suburb, postcode