Condamine River gas seeps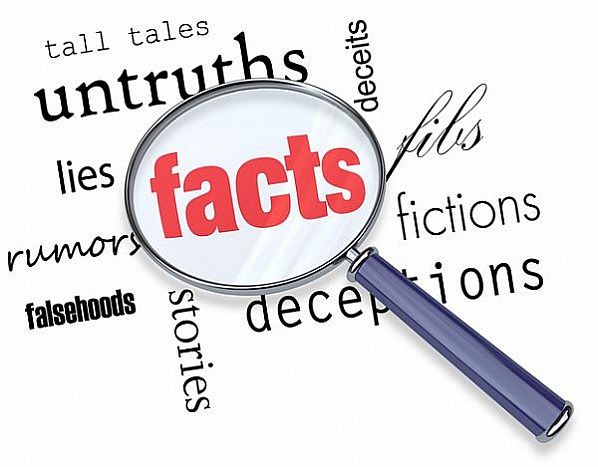 A video recently posted online by a NSW Greens MP who opposes natural gas production claims that gas industry operations have caused bubbling in south-west Queensland's Condamine River.
This accusation is not supported by scientific or historical evidence.  Bubbling gas in the Condamine River pre-dates gas production activity in the area.  The natural gas industry strongly supports further research into this phenomenon.
Some facts about gas seeps and bubbles in the Condamine River
Fact 1: Natural gas seepage in parts of the Condamine River is not new – according to local knowledge it goes back at least 30 years.
Fact 2: The coals beneath the Condamine River naturally contain methane gas and are much closer to the surface than is normally the case.
Fact 3: Following an investigation into Condamine River gas seeps, the Queensland Department of Natural Resources and Mines said in 2012: "…there is no safety risk or evidence of environmental harm occurring in the immediate area from the Condamine River gas seeps".  (Source: https://www.dnrm.qld.gov.au/__data/assets/pdf_file/0005/119669/condamine-river-gas-seep.pdf).
Fact 4: Following 2.5 years of research into Condamine River gas seeps, the CSIRO stated: "the work has looked at the environmental impact in that area and it shows no impact whatsoever." (Source: http://www.weeklytimesnow.com.au/news/national/gas-seeping-from-condamine-river-poses-no-threat-says-csiro/news-story/a5d03e36626644b87eeccaab9710e37b ).
For more information, see this fact sheet.
---
The following letter will be sent to people who seek to represent you in Federal Parliament.
---
Dear [title] [surname],

Australia is blessed with abundant, affordable, reliable, and safely accessible natural gas reserves.

I want you, as my federal parliamentary representative, to support the Australian natural gas industry's development so that it may put downward pressure on energy prices and bring on the next wave of Australia's prosperity.

The oil and gas industry is currently spending close to $200 billion on new projects that have so far generated 100,000 jobs across the Australian economy; which will see the industry's tax contribution rise to almost $13 billion per annum by 2020; and which will underpin the Australian economy for decades to come. We need to also support the next wave of projects that are today under consideration.

I am sending you this because I want to see action on creating more Australian industry and jobs.

We can't take our prosperity for granted.


Sincerely,

Name
Suburb, postcode