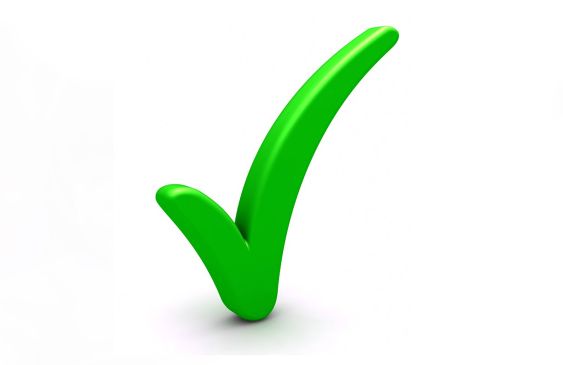 By Matt Doman and Stedman Ellis
Anti-gas activists in the NT who claim they are protecting the environment should pause to consider the arguments of former Greenpeace UK executive director Stephen Tindale.
Mr Tindale says we now face the "biggest environmental challenge ever — tackling global warming while still keeping the lights on" – and gas is part of the solution.
Writing in The Sun Mr Tindale argues that renewable energy is the best long-term answer, but it is far from ready to become the UK's primary form of electricity generation.
"For the next few decades at least, gas is an essential part of the answer to Britain's energy crisis," he says.
As in some parts of Australia, fracking will be needed to develop the UK's onshore gas resources. Mr Tindale says well-regulated fracking does not pose major environmental problems.
"As a lifelong champion of the Green cause, I'm convinced that fracking is not the problem but a central part of the answer," he writes.
In October 2016, the UK Government approved a shale gas project in Lancashire.
"That's a great start, but that's all it is," says Mr Tindale.
"We need dozens more like it if Britain is to meet our energy needs in the decades to come.
"And if activist groups including Greenpeace really want to help the environment, they should stop protesting about projects like this and let them be built as quickly as possible."
It's easy to say that we should switch to renewables and stop producing fossil fuels (as if all fossil fuels were equivalent to each other).
But informed people like Mr Tindale know that will not work in the real world.
For now – and for the foreseeable future – renewables require gas-fired back-up.
Because gas-fired generation can be quickly switched on and off, natural gas can also enable the phased introduction of intermittent wind and solar energy. Developing gas-fired capacity in step with any expansion in renewables not only underpins energy security, it also allows us to optimise emissions reduction.
Replacing coal with natural gas also reduces emissions significantly. In the US, 2014 greenhouse gas emissions were 9% below 2005 levels thanks largely to growing use of shale gas.
Combining hydraulic fracturing (fracking) with horizontal drilling reduces the number of wells needed to develop a gas resource.
This means the development's surface footprint is much lower than in traditional gas fields, and only a fraction of the area required to develop an equivalent amount of wind or solar energy.
Activists who talk about the gas industry "industrialising the landscape" are failing to recognise this.
Natural gas production delivers real environmental benefits.
The NT can fight global warming while still keeping the lights on. Developing the Territory's shale gas resources is not only economically smart, it is also environmentally responsible.
Whether NT gas is used in the Territory, exported or transported via pipeline to the eastern Australian gas market, it will help optimise emissions reduction while also delivering energy security.
We can think globally and act locally.
We can also be sure that our contribution will be much more than just a feel-good exercise – it will actually be effective.
Matt Doman is APPEA's Director – South Australia/Northern Territory.
Stedman Ellis is APPEA's Chief Operating Officer – Western Australia.
---