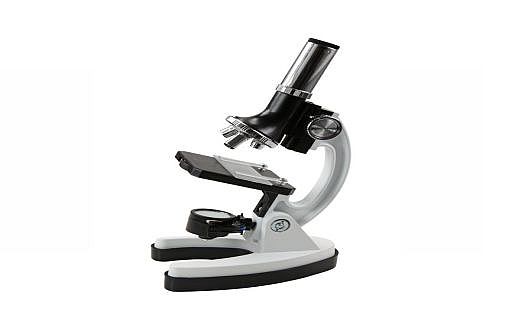 The gas industry is pleased that public hearings and community consultations have begun in the inquiry into hydraulic fracturing in the Northern Territory. Hearings were conducted and public meetings held in Alice Springs on Monday and Tennant Creek yesterday.
Today the inquiry will hold public hearings at the Knott's Crossing Resort in Katherine, with a community meeting to be held at Katherine High School at 5pm.
Tomorrow community meetings will be held in Darwin, with hearings on Friday. Details of hearings and meeting can be found here: https://frackinginquiry.nt.gov.au/community-consultation-program
Live streaming of the public hearings can be viewed from 8am this morning NT time at this link: https://frackinginquiry.nt.gov.au/live-streaming
APPEA has argued against the moratorium on the use of hydraulic fracturing, but it is supporting the inquiry and collaborating to ensure that information considered is factual, complete and relevant to proposed development in the NT.
APPEA's Director for the Northern Territory Matthew Doman acknowledged the moratorium policy reflected concern over the industry's impacts, but noted that this concern had been heightened by industry opponents' false and exaggerated claims.
"Every reputable study confirms that, properly regulated, our industry is safe," Mr Doman said.
"It is important that the inquiry considers the public benefits to Territorians of natural gas development.
"These benefits include employment and training opportunities in regional communities, improved infrastructure and services, and direct benefits to Traditional Owners and landholders who host development on their land."
APPEA and its members seeking to develop the Territory's resources will support the inquiry process to facilitate the review being completed on a timely basis.
---