Gas nay-sayers cost jobs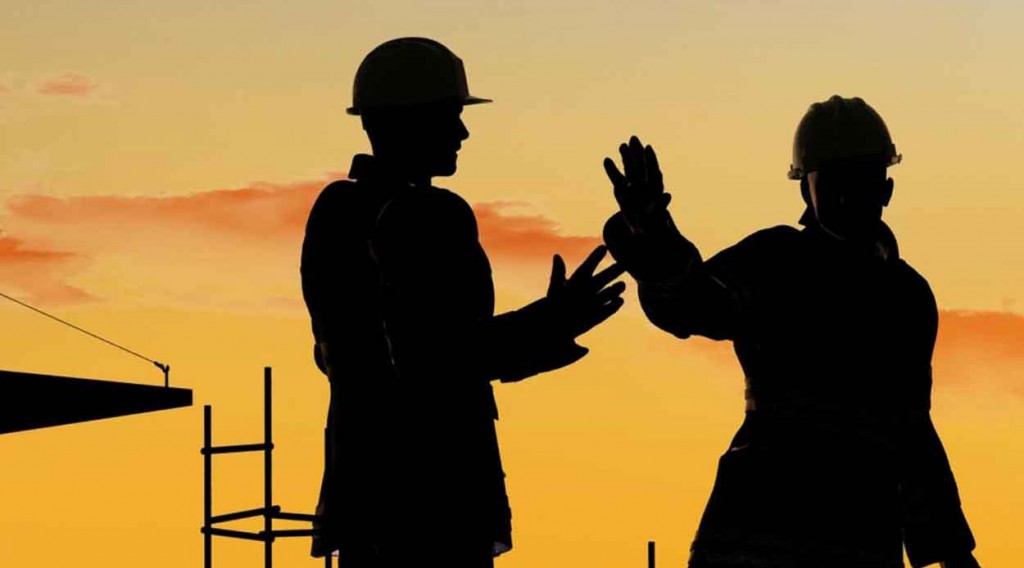 Australia can enjoy an LNG boom only if we outpoint our competitors.
Writing in The Australian, APPEA Chief Executive David Byers highlighted why signing the Our Natural Advantage petition is crucial to securing and improving the economic benefits associated with developing natural gas reserves.
"There are a small number of people inside – and a few outside trying to get in – who would have you believe that saying no to natural gas development is somehow without consequence," Mr Byers said.
"In reality, people who hold this view are saying no to tens of thousands of new Australian jobs, the successful delivery of existing projects and the next wave of economic growth.
"Given how much is at stake right now. It is not at all surprising to see Australia's largest investors warn of the risks presented by poor public policy and high cost structures and demand stable tax settings, efficient regulation and regulation based on science."
---
The following letter will be sent to people who seek to represent you in Federal Parliament.
---
Dear [title] [surname],

Australia is blessed with abundant, affordable, reliable, and safely accessible natural gas reserves.

I want you, as my federal parliamentary representative, to support the Australian natural gas industry's development so that it may put downward pressure on energy prices and bring on the next wave of Australia's prosperity.

The oil and gas industry is currently spending close to $200 billion on new projects that have so far generated 100,000 jobs across the Australian economy; which will see the industry's tax contribution rise to almost $13 billion per annum by 2020; and which will underpin the Australian economy for decades to come. We need to also support the next wave of projects that are today under consideration.

I am sending you this because I want to see action on creating more Australian industry and jobs.

We can't take our prosperity for granted.


Sincerely,

Name
Suburb, postcode