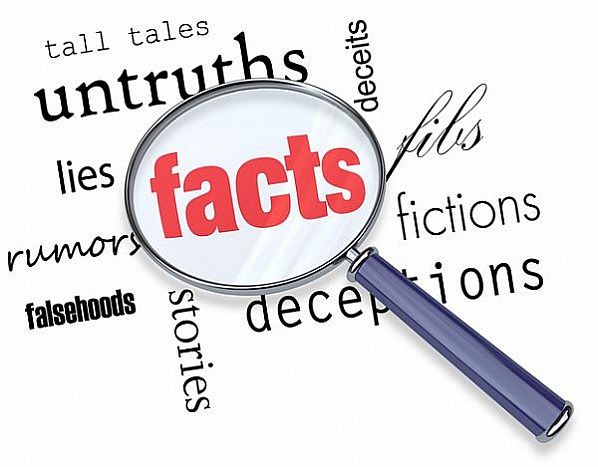 The Inquiry into Hydraulic Fracturing in the Northern Territory provides a forum for detailed examination and balanced discussion of the opportunities and risks presented by fracking.
Evidence from many similar inquiries, as well as numerous scientific reports and decades of industry operations, shows that the risks are manageable.
And the opportunities for the Northern Territory are considerable.
In recent years, the Territory has enjoyed the strongest economic growth of any Australian economy, due largely to construction activity associated with INPEX's Ichthys liquefied natural gas project.
But new investment is needed to arrest a forecast decline in taxation and royalty revenues.
New projects are now needed to support the NT economy as Ichthys transitions from construction to production.
Sustainable development of the Territory's onshore natural gas resources can deliver the new jobs and investment the Territory needs.
In 2015, Deloitte Access Economics research found that developing the Territory's substantial shale gas resources could create up to 6300 new long-term jobs and generate up to $1 billion in additional NT Government revenue over the next 20 years.
By 2040, the NT's Gross State Product could be between $5.1 billion and $7.5 billion higher than the 2012-13 base case in real terms. This represents an increase of between 26 percent and 37 percent on current estimates for the NT economy.
The job growth projected by Deloitte Access Economics would mean the onshore gas industry has the potential to be the second or third largest private sector employer in the NT.
The potential for these substantial and stabilising public benefits of resource development were further evidenced by Origin Energy's recent announcement of major gas reource in the Beetaloo Sub-basin.
Of course, the economic benefits would be diminished if they came with negative environmental impacts – but Territorians can be confident that will not be the case.
The gas industry has a demonstrated track record of safe, sustainable operations in South Australia, Queensland, Western Australia, NSW and Victoria – and here in the NT, where the first well was "fracked" in 1967 – 50 years ago this year.
Around Australia, thousands of wells have been drilled – and more than 1000 have been fracked – with no significant impact on the environment or groundwater resources.
In more than 50 years of onshore gas exploration and production, some minor surface incidents have occurred, but none that have caused the type of environmental harm some people claim is inevitable.
As with any industry, there are risks are involved that must be managed and minimised.
Robust regulations must be enforced to ensure the highest standards are maintained. The NT gas industry supports the work now being done to finalise a world-class regulatory framework for the Territory's onshore gas industry
Too often a false conflict is imagined between economic development and environmental protection. The oil and gas industry is committed to delivering investment, jobs and other public benefits while at all times protecting the environment.
We understand the community has genuine questions and concerns. The industry is committed to responding to these. But all too often such concerns are prompted by false and exaggerated claims peddled by opponents of development, who have often declared they intend to stop all new oil and gas activity.
It is time for a balanced discussion, grounded in science and reflecting the lived experience of the gas industry.
We hope this inquiry will give the opportunity for such a discussion to take place, and welcome the efforts already made to achieve this.
This is an edited and condensed version of APPEA's opening statement to the Inquiry into Hydraulic Fracturing in the Northern Territory. To read the full version, click this link.
---