Let's act on gas or face being burnt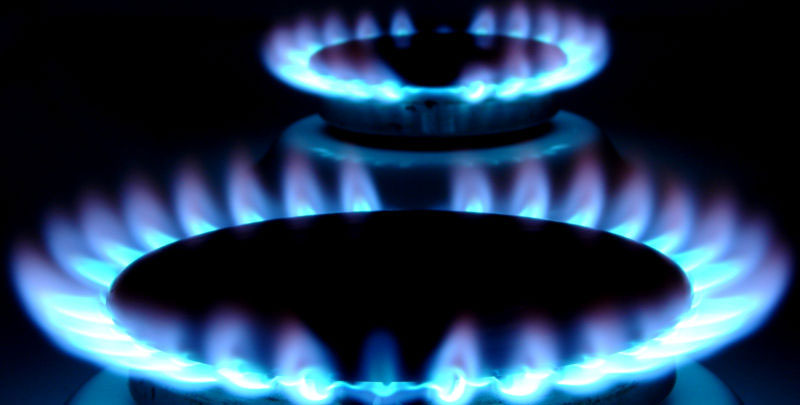 NSW is the only mainland state in Australia without a significant natural gas industry.
Santos Vice President Eastern Australia, James Baulderstone, writing in The Australian this week said unless NSW can quickly secure future supplies of natural gas by 2016 or shortly thereafter, many businesses, in particular large industrial customers could face difficult decisions about their ongoing viability due to high gas prices or limited supply.
"Families will not be immune and will begin to notice as prices steadily affect their household gas bills," he warned.
"NSW has historically imported more than 95 per cent of its gas supplies from the Gippsland Basin in Victoria, from the Cooper Basin in the northwest and from Queensland's coal seam gas fields – supporting the development of industry in this state and underpinning thousands of jobs in the manufacturing sector."
"Over the next few years, amid the start-up of Queensland's three LNG projects and growing energy demands across the country, NSW's traditional suppliers of gas will be focused on meeting their own changing needs."
Mr Baulderstone said confidence for communities and investors can be restored with proper and good faith talks.
"The future prosperity of this state depends on all of us working together to achieve this outcome."
---
The following letter will be sent to people who seek to represent you in Federal Parliament.
---
Dear [title] [surname],

Australia is blessed with abundant, affordable, reliable, and safely accessible natural gas reserves.

I want you, as my federal parliamentary representative, to support the Australian natural gas industry's development so that it may put downward pressure on energy prices and bring on the next wave of Australia's prosperity.

The oil and gas industry is currently spending close to $200 billion on new projects that have so far generated 100,000 jobs across the Australian economy; which will see the industry's tax contribution rise to almost $13 billion per annum by 2020; and which will underpin the Australian economy for decades to come. We need to also support the next wave of projects that are today under consideration.

I am sending you this because I want to see action on creating more Australian industry and jobs.

We can't take our prosperity for granted.


Sincerely,

Name
Suburb, postcode