Major gas users told: NSW gas will be running on empty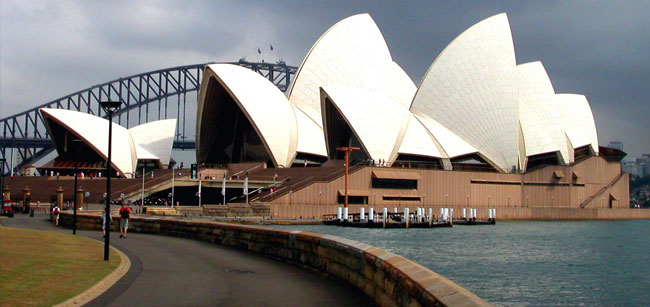 The looming NSW gas supply crisis was top of the agenda for the leaders of some of NSW's largest employers at an AGL-hosted breakfast recently. ACIL Allen Executive Director Paul Balfe laid out the dismal future for NSW gas customers in the absence of new sources of gas supply.
ACIL Allen's Paul Balfe explained how dependent NSW is on other states for gas imports: "Can NSW continue to rely almost exclusively on interstate gas imports? The answer is no."
The result, he predicts, is an increase in coal-fired power (instead of gas) ironically, "at the same time as we are trying to reduce emission intensity."
"NSW will be going in precisely the opposite direction it wants to be. Could NSW coal seam gas be part of solution? The Queensland experience, says, yes of course it could," explained Balfe.
---
The following letter will be sent to people who seek to represent you in Federal Parliament.
---
Dear [title] [surname],

Australia is blessed with abundant, affordable, reliable, and safely accessible natural gas reserves.

I want you, as my federal parliamentary representative, to support the Australian natural gas industry's development so that it may put downward pressure on energy prices and bring on the next wave of Australia's prosperity.

The oil and gas industry is currently spending close to $200 billion on new projects that have so far generated 100,000 jobs across the Australian economy; which will see the industry's tax contribution rise to almost $13 billion per annum by 2020; and which will underpin the Australian economy for decades to come. We need to also support the next wave of projects that are today under consideration.

I am sending you this because I want to see action on creating more Australian industry and jobs.

We can't take our prosperity for granted.


Sincerely,

Name
Suburb, postcode