Misguided calls for domestic gas reservation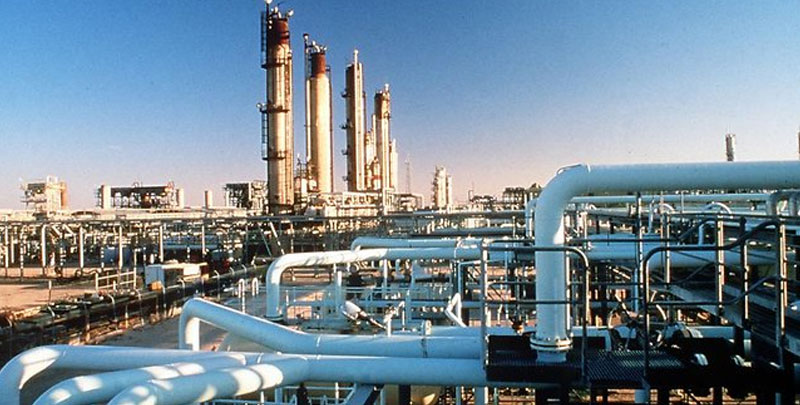 Calls to restrict billions of dollars-worth of LNG exports in favour of a domestic gas reservation policy will not lead to lower natural gas prices or increase gas supply.
More than $60 billion worth of natural gas projects in Queensland alone, which employ about 30,000 people, would need to be dramatically altered to adhere to Manufacturing Australia's self-interested proposal.
This would ultimately deter the investment needed to bring on new gas supplies.
East coast gas prices are rising in response to rising costs of supply and market conditions. Any move to cut back on exports is clearly not the right solution.
"Australia benefits when we export goods at market prices. That's not just true for gas; it's true for wine, wool, wheat and cotton," said APPEA Chief Executive David Byers.
"To claim Australia's gas prices are amongst the highest in the world is demonstrably untrue.
"The best solution to higher gas prices is the production of more gas – not the introduction of new regulation. Such a policy would actually reduce the very investment needed to bring on new supplies."
---
The following letter will be sent to people who seek to represent you in Federal Parliament.
---
Dear [title] [surname],

Australia is blessed with abundant, affordable, reliable, and safely accessible natural gas reserves.

I want you, as my federal parliamentary representative, to support the Australian natural gas industry's development so that it may put downward pressure on energy prices and bring on the next wave of Australia's prosperity.

The oil and gas industry is currently spending close to $200 billion on new projects that have so far generated 100,000 jobs across the Australian economy; which will see the industry's tax contribution rise to almost $13 billion per annum by 2020; and which will underpin the Australian economy for decades to come. We need to also support the next wave of projects that are today under consideration.

I am sending you this because I want to see action on creating more Australian industry and jobs.

We can't take our prosperity for granted.


Sincerely,

Name
Suburb, postcode