Natural gas: critical for energy security and economic growth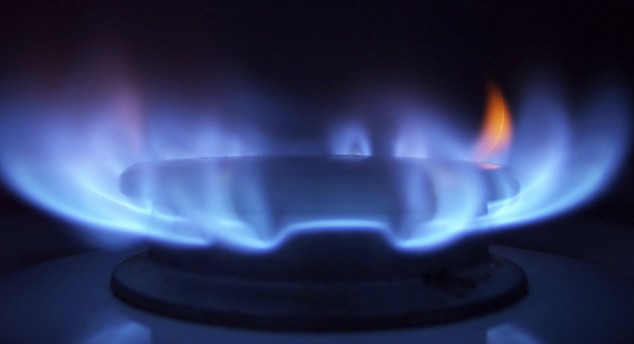 Although NSW has abundant natural gas resources, most remain undeveloped. The state relies on other states for more than 95 per cent of its gas, which imposes significant pipeline transmission costs.
Demand for natural gas is forecast to grow over the next two decades, but most existing long-term contracts for gas supply in NSW are due to expire between 2015 and 2017. At the same time, eastern Australian gas prices are expected to rise as large Queensland LNG projects begin producing and exporting gas.
Gas explorers in NSW have indicated that they aim to produce gas for the NSW domestic market. Bringing local natural gas into production would enhance the state's energy security, create jobs, put downward pressure on energy costs, and provide a significant boost to economic and regional development in NSW.
Most natural gas in NSW is held in coal formations. As an end-product, CSG is no different from natural gas found in other kinds of rocks.
For more than a decade, the Queensland gas industry has been safely producing gas from coal seams. This industry co-exists with agriculture and other industries. CSG developments have directly created more than 27,000 jobs in Queensland and have also had a powerful multiplier effect in several towns and districts, significantly boosting regional prosperity.
NSW has extensive gas-rich coal resources that are similar to those in Queensland. By developing its CSG resources, NSW can enjoy similar benefits to Queensland.
---
The following letter will be sent to people who seek to represent you in Federal Parliament.
---
Dear [title] [surname],

Australia is blessed with abundant, affordable, reliable, and safely accessible natural gas reserves.

I want you, as my federal parliamentary representative, to support the Australian natural gas industry's development so that it may put downward pressure on energy prices and bring on the next wave of Australia's prosperity.

The oil and gas industry is currently spending close to $200 billion on new projects that have so far generated 100,000 jobs across the Australian economy; which will see the industry's tax contribution rise to almost $13 billion per annum by 2020; and which will underpin the Australian economy for decades to come. We need to also support the next wave of projects that are today under consideration.

I am sending you this because I want to see action on creating more Australian industry and jobs.

We can't take our prosperity for granted.


Sincerely,

Name
Suburb, postcode