Our Advantage in LNG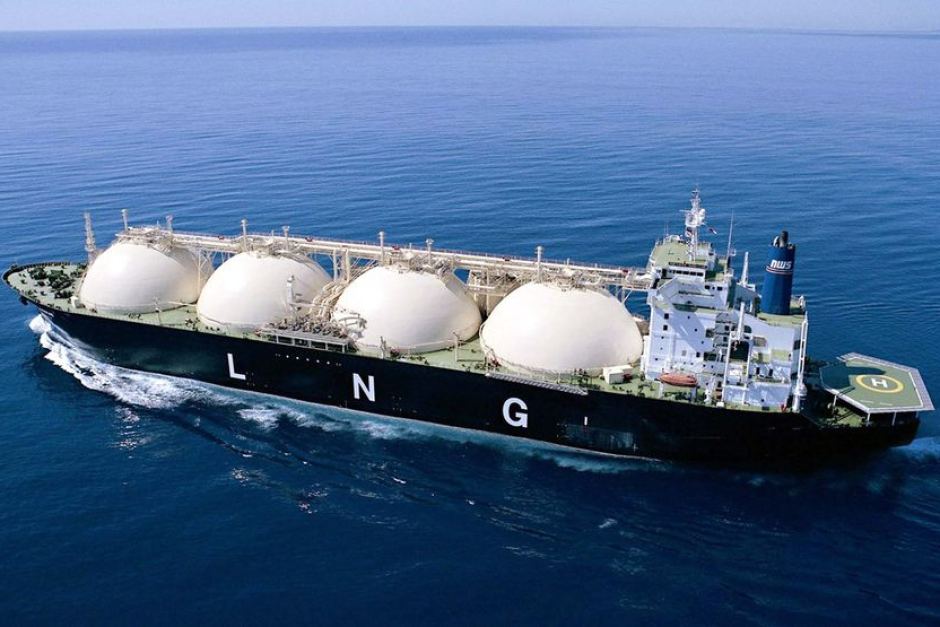 Liquefied natural gas, or LNG, is the liquid that forms when natural gas is cooled to -162°C. LNG occupies about 600 times less space than its warmer counterpart which makes shipping it over land or sea possible. This ability to condense an energy source has opened up an industry which could massively improve Australia's prosperity.
The world's first commercial LNG plant was built in 1964 in Algeria. Now, thanks to advances in technology, there are around 17 countries exporting 327 billion cubic metres of LNG. Australia is one of countries competing in this valuable international market.
Like any industry, having a competitive advantage is key. Australia has such LNG export potential. We could possibly even surpass the world's largest exporter of LNG, Qatar. In addition to large gas resources, Australia is closer to Asia than other LNG exporters, and already has trade relationships in place.
Now is the time to act on #ouradvantage, before other countries step into the prosperity that could be ours. Show your support for natural gas by signing the petition.
---
The following letter will be sent to people who seek to represent you in Federal Parliament.
---
Dear [title] [surname],

Australia is blessed with abundant, affordable, reliable, and safely accessible natural gas reserves.

I want you, as my federal parliamentary representative, to support the Australian natural gas industry's development so that it may put downward pressure on energy prices and bring on the next wave of Australia's prosperity.

The oil and gas industry is currently spending close to $200 billion on new projects that have so far generated 100,000 jobs across the Australian economy; which will see the industry's tax contribution rise to almost $13 billion per annum by 2020; and which will underpin the Australian economy for decades to come. We need to also support the next wave of projects that are today under consideration.

I am sending you this because I want to see action on creating more Australian industry and jobs.

We can't take our prosperity for granted.


Sincerely,

Name
Suburb, postcode