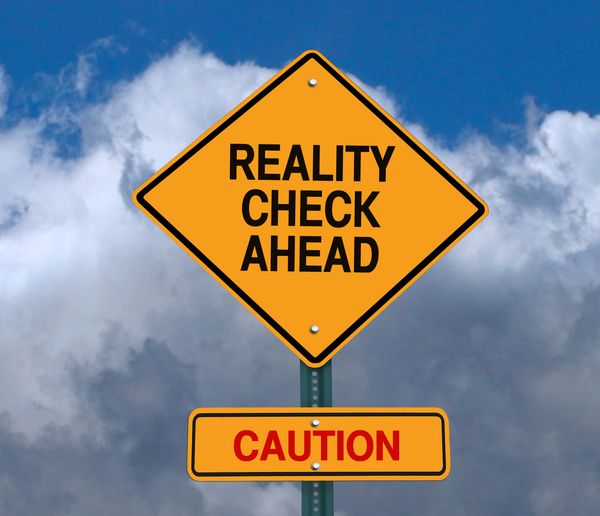 As the Sea Shepherd vessel, MY Steve Irwin, heads to Victor Harbor to protest oil and gas exploration in the Great Australian Bight, consider that fact that without the oil and gas industry there would be no Sea Shepherd.
The vessel, the MY Steve Irwin, is propelled by two British Polar SF 112VS-F 2100 bhp marine diesels.
The trip from Melbourne to Victor Harbour will use over 8 Metric Tonnes of diesel fuel (about 9,000 litres). ….and produce about 25 tonnes of CO2 emissions (or 3.2123 tonnes of CO2 per tonne)
The engines use around 180 litres of fuel per hour – each.
The vessel carries 240 metric tonnes of diesel and uses 0.0212 metric tonnes of fuel per nautical mile.
The protests also ignore the Australian petroleum industry's long and strong track record, as well as the interests of hundreds of local businesses that stand to benefit from exploration activity in the Great Australian Bight.
More than 1000 local businesses have shown interest in plans to drill four petroleum exploration wells in the Great Australian Bight by registering with the Australian Industry Capability Network to keep abreast of procurement opportunities.
APPEA Director South Australia, Matthew Doman, said businesses recognise that discovery of viable oil and gas resources in the Bight would present a supply chain of opportunity that could deliver long-lasting economic benefits for the state.
"As we've seen in other parts of Australia through the $200 billion investment in LNG, businesses are acutely aware of the importance of petroleum development to future growth," Mr Doman said.
"Even without yet making a significant commercial discovery, oil and gas exploration work has already created jobs and infrastructure in South Australia.
"The Ceduna Airport is being upgraded to handle helicopter flights and Port Adelaide is being developed to include a dedicated oil and gas marine supply base."
Mr Doman said Bass Strait oil and gas operations off Victoria – in existence for more than 50 years – have set a benchmark by safely supplying energy to Australia's east coast, supporting tens of thousands of jobs and providing governments with billions of dollars in royalty streams.
Mr Doman said the claims of sail-in, sail-out protestors visiting South Australia in coming weeks should not be accepted at face value.
"We encourage people to form their own views based on impartial scientific evidence, not the scare campaigns adopted by some environmental groups," he said.
---