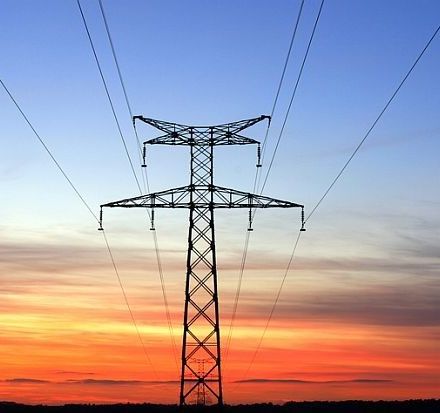 The South Australian Government has recognised the key role natural gas has in underpinning the state's energy security.
APPEA South Australia Director Matthew Doman said the Government's energy plan unveiled in mid-March highlights gas is crucial in smoothing Australia's move to a low-emissions energy future.
"The State Government has taken decisive action to ensure natural gas is once again playing a major role in meeting the energy needs of South Australia," Mr Doman said.
"It moves to develop more gas-fired generation and encourage more local gas production will help secure reliable, affordable energy for South Australian homes, businesses and industry."
Natural gas has traditionally supplied the bulk of SA's energy needs. But in recent years that has been reduced by the increased contribution of subsidised renewables and a reliance on the interconnection to Victorian brown coal-fired power.
However, the greater the use of wind and solar power, the greater the need for gas-fired generation to back-up these intermittent power sources.
"South Australia needs a more reliable energy mix and new economic opportunities.
"Onshore gas development can deliver both.
"APPEA welcomes the additional incentives for natural gas exploration and development, which will in turn enable more gas-fired electricity to make our power supply more reliable.
The state's Plan for Accelerating Exploration (PACE) Gas grants awarded on 17 March would also help bring more gas to market and benefit local businesses and consumers.
The companies awarded grants under the latest round of the PACE program – Santos, Beach Energy, Senex and Strike Energy – were committed to the responsible development of South Australia's natural resources.
"Unlike other governments which have chosen to lock up their gas resources, South Australia continues to set the pace when it comes to supporting the safe and responsible development of natural gas," Mr Doman said.
"The local gas industry will now work with the Government and community to help secure reliable, affordable energy supply for South Australians."
---