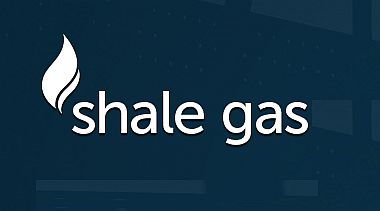 Natural gas is formed from the decomposition and pressurisation of algae, plankton and other organisms that were deposited many millions of years ago in swamps, lakes, river deltas, and seabeds.
This gas is held in rocks far below the Earth's surface.
A gas reservoir is a subsurface pool of gas contained in a geological formation.
Natural gas (or methane) is found in several different types of rocks, including shales and coal seams, as well as conventional sandstone reservoirs.
However, shale gas, coal seam gas and conventional gas are all methane. The only difference is the rocks in which they are found.
Gas-rich shale rocks 
Shale is a fine-grained sedimentary rock composed of mud that is a mix of clay and other minerals.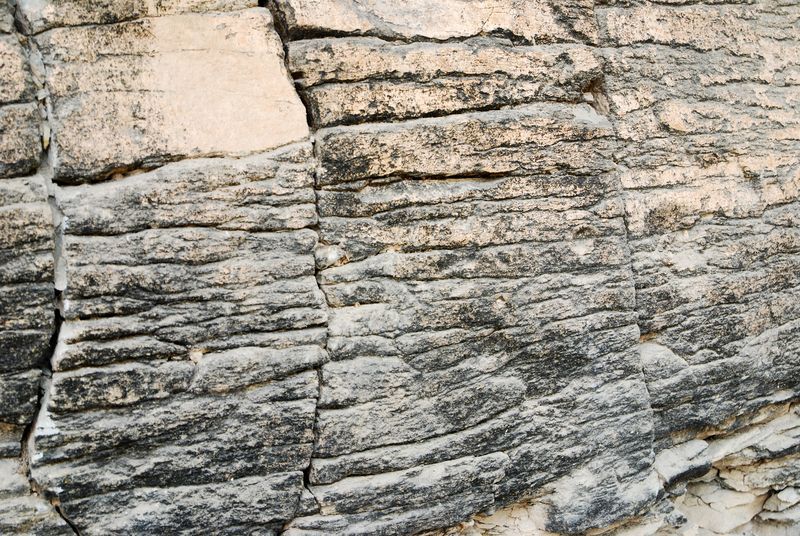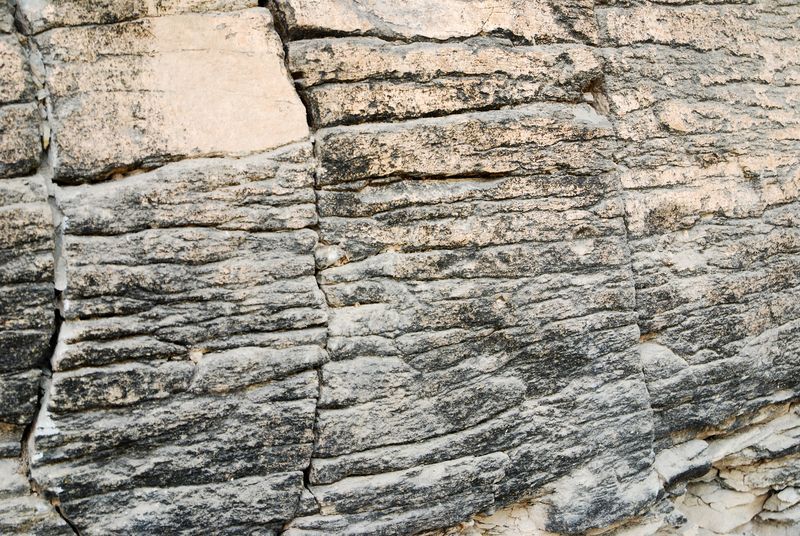 Many shale formations hold significant quantities of natural gas.
The gas was formed when the organic matter within shales was subjected to high temperatures and pressures.
Shales have low permeability.
Permeability refers to the interconnectivity between pores within a rock. It determines how well oil, gas or fluids to flow through the rock.
High permeability makes it easier to extract oil or gas from a reservoir. Permeability can be artificially increased by applying hydraulic fracturing ("fracking") to the reservoir.
Because shales have low permeability, hydraulic fracturing (or fracking) and horizontal drilling are required to make production of natural gas commercially viable.
Shale gas is usually held at depths of more than 2000 metres – well below the reservoirs used for agriculture and town water supplies.
Shale gas in Australia
The parts of Australia considered most likely to hold commercial deposits of natural gas in shales are in remote regions of Western Australia, northern South Australia, Queensland and the Northern Territory.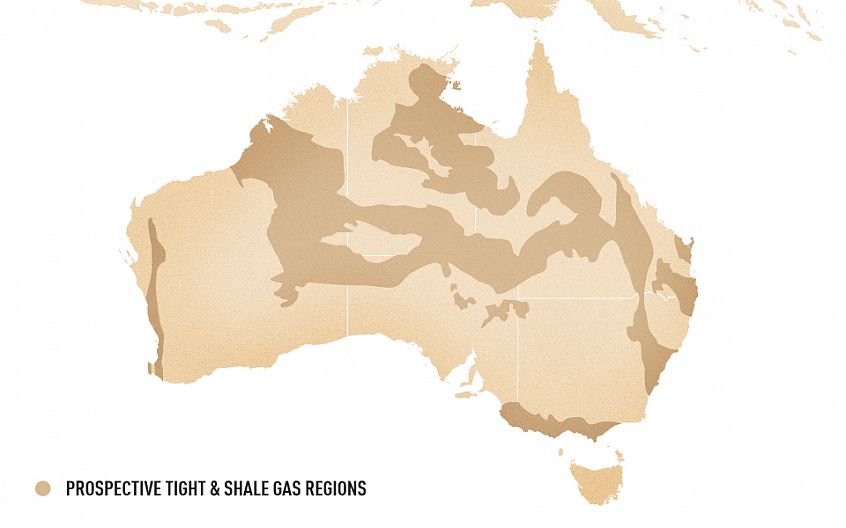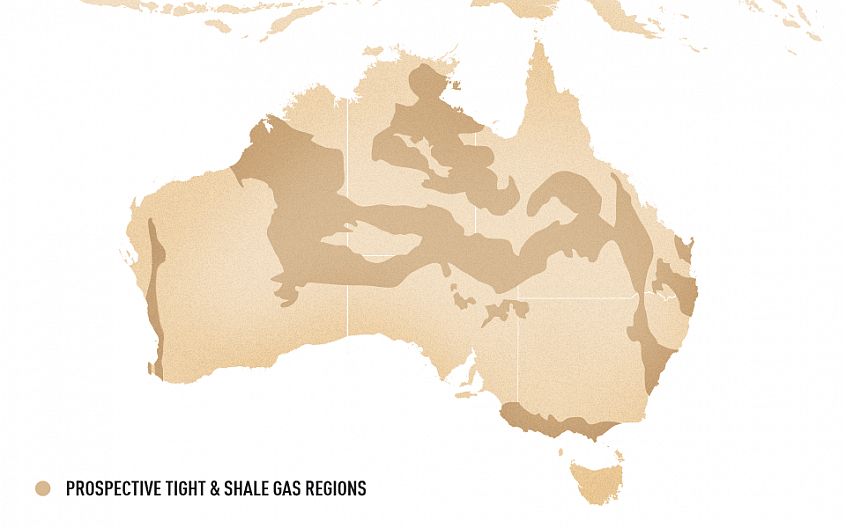 In 2013, an Australian Council of Learned Academies report found that Australia could have more than 1000 trillion cubic feet (tcf) in recoverable shale gas.
Aside from shale gas, Australia already has an estimated 819 tcf of known gas resources (enough to power a city of 1 million people for 16,000 years). More discoveries are considered likely.
In 2016,  Australia's combined domestic and export gas production totalled 3.2 tcf.
Australia has ample in-ground gas resources. But political and regulatory roadblocks are hampering efforts to develop this gas.
---