The path to a renewable future will be lit up by natural gas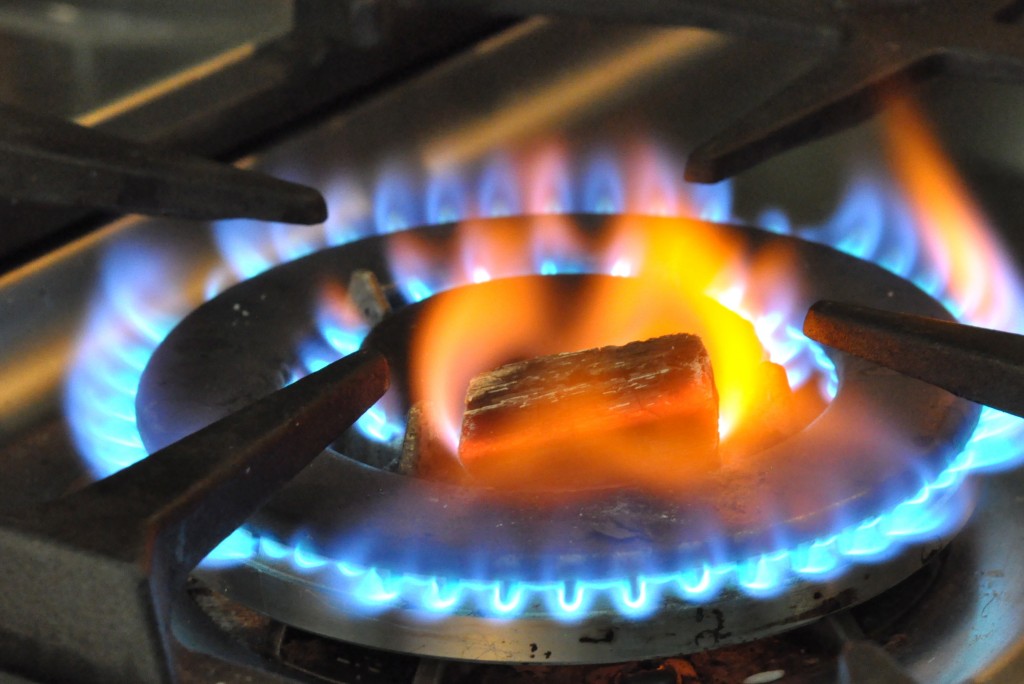 Currently, Australia has a number of sources of renewable energy technology, including solar, wind and hydro. Our country has great wind resources and ample sunshine, so there is definitely opportunity for growth in the renewable sector. Similar to many other countries, Australia has encouraged development of renewable energy potential through government policy and mandates.
Yet, energy produced from renewables does not come close to powering Australia – it's only about 15%. And, according to AEMO, the hypothetical cost of a 100 per cent renewable power system starts at $219 billion. We are going to need many other sources of energy in addition to solar & wind.
Last month, the U.S. Environmental Protection Agency chief Gina McCarthy highlighted the importance of natural-gas production in the Obama administration's efforts to combat global warming.
From her remarks: "Responsible development of natural gas is an important part of our work to curb climate change and support a robust clean energy market at home.  It also has huge potential to help power our factories and our vehicles, while at the same time cutting our dependence on foreign oil."
Natural gas has already been credited with sending the U.S.'s energy-related carbon dioxide (CO2) emissions to their lowest levels since 1994.
Natural gas is the obvious complementary energy source to a lower carbon energy production future. In addition to being the cleanest of the fossil fuels, it is non-radioactive and buys time for other technologies to mature or be developed.
Fortunately for us, natural gas is also abundant in Australia. Let's make sure we benefit from #ouradvantage.
---
The following letter will be sent to people who seek to represent you in Federal Parliament.
---
Dear [title] [surname],

Australia is blessed with abundant, affordable, reliable, and safely accessible natural gas reserves.

I want you, as my federal parliamentary representative, to support the Australian natural gas industry's development so that it may put downward pressure on energy prices and bring on the next wave of Australia's prosperity.

The oil and gas industry is currently spending close to $200 billion on new projects that have so far generated 100,000 jobs across the Australian economy; which will see the industry's tax contribution rise to almost $13 billion per annum by 2020; and which will underpin the Australian economy for decades to come. We need to also support the next wave of projects that are today under consideration.

I am sending you this because I want to see action on creating more Australian industry and jobs.

We can't take our prosperity for granted.


Sincerely,

Name
Suburb, postcode