News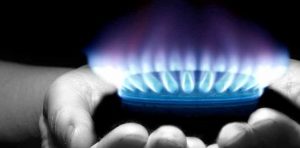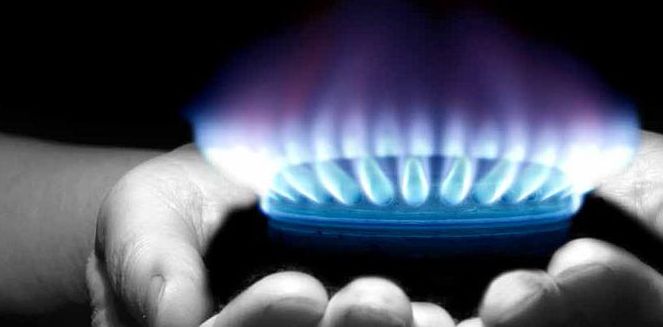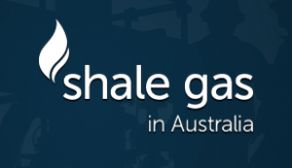 Shale gas in Australia
Shale gas is an abundant resources that could invigorate Australia's economy and help meet our energy needs for generations to come.
Read more…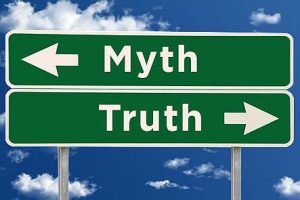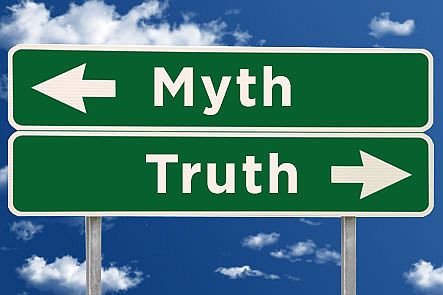 Myths and misinformation in NT gas
Activists driven by hostility to fossil fuels and a naïve faith in renewables are using misinformation to push an anti-gas agenda. Using a Northern Territory context, let's take a close look at the myths that underpin the activists' main arguments.
Read more…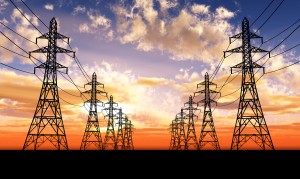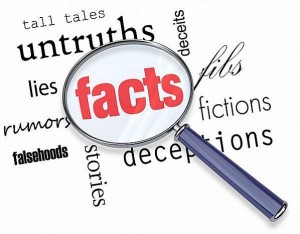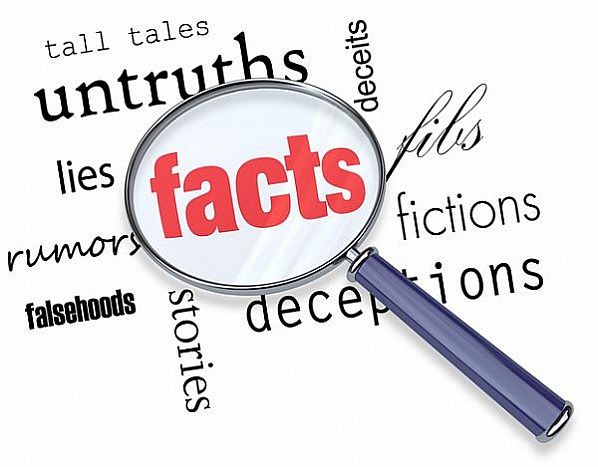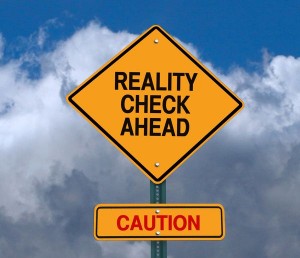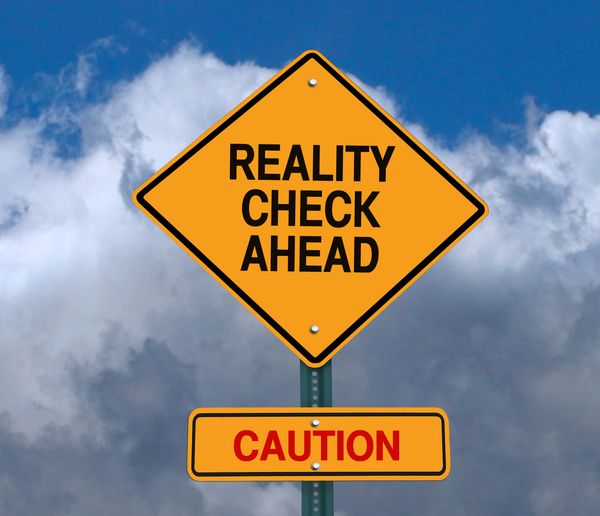 Time to face facts on the need for natural gas
Gas delivers lasting economic benefits to Australia, especially to regional communities; it has a unique role in the transition to a cleaner energy future; and oil and gas will continue to be essential – as fuels and industry feedstocks.
Read more…