NT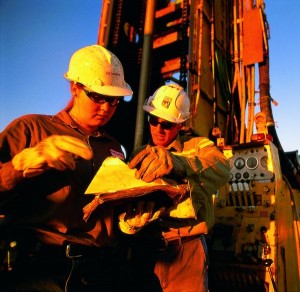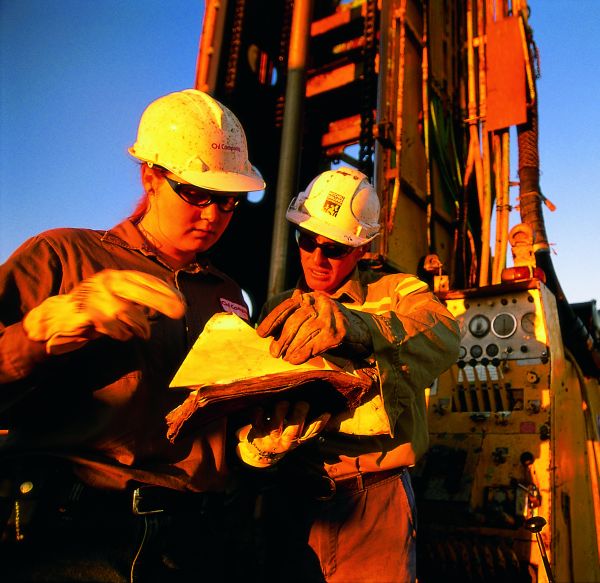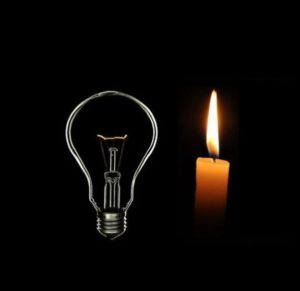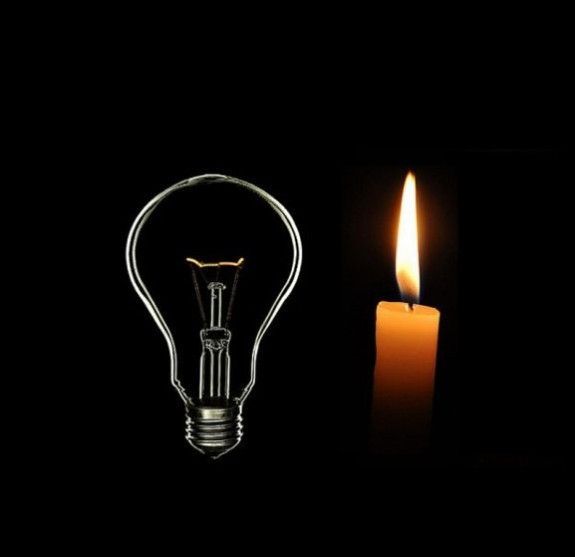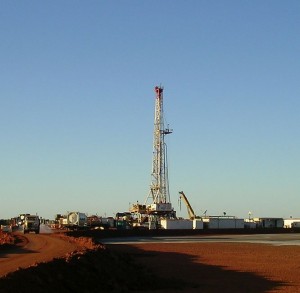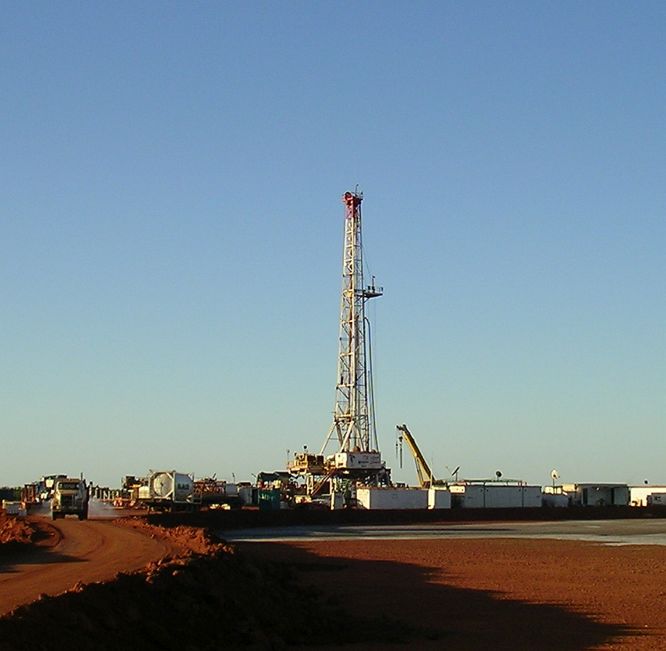 Final Report of NT Hydraulic Fracturing Inquiry
The NT Fracking Inquiry's final report finds proper regulation will minimise or eliminate risks associated with hydraulic fracturing. But some recommendations go beyond the terms of reference to matters of national policy & can't be implemented by the NT Govt.
Read more…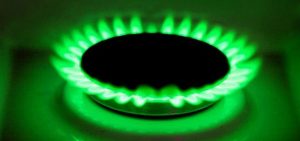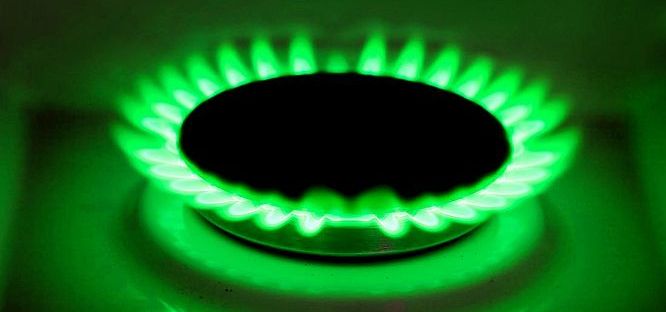 Get fracking to curb emssions
Fracking is delivering big emission reductions in the US and can do the same in Australia. US energy-related carbon dioxide emissions continue to decline in the United States thanks to increasing use of cleaner-burning natural gas.
Read more…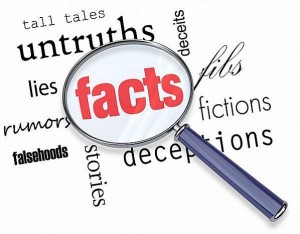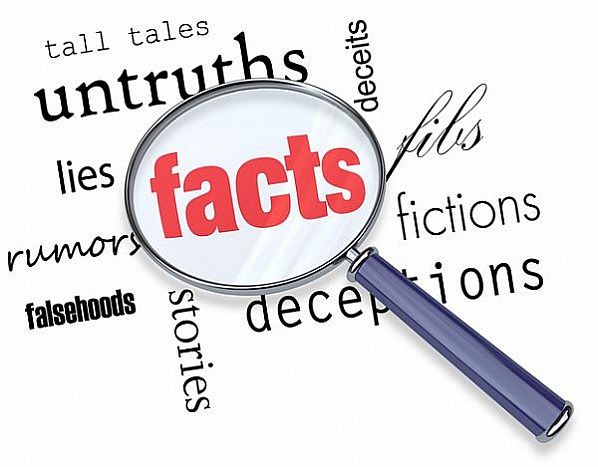 Lock the Gate's 'apology' means nothing without a retraction
Lock the Gate must remove from its website the false allegations that led to an apology for misleading the Scientific Inquiry into Hydraulic Fracturing in the Northern Territory. APPEA NT Director Matthew Doman said it was disappointing LTG's Naomi Hogan had expressed no regrets in raising the allegations when interviewed on local radio this morning. "This […]
Read more…