NSW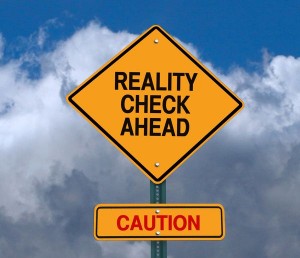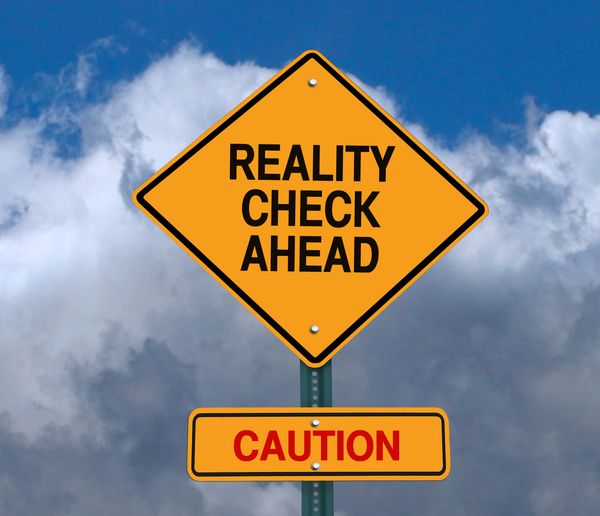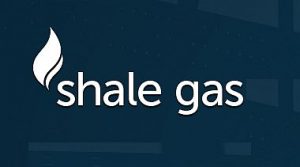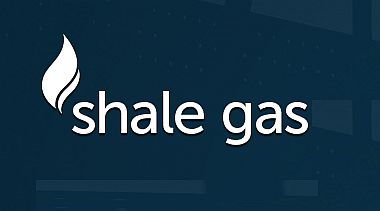 Shale gas 101
Shale gas, coal seam gas and conventional gas are all methane. The only difference is the rocks in which they are found. Australia has vast shale gas resources that could provide energy security, boost economic development, and enhance emissions reduction by providing back-up for intermittent wind and solar power.
Read more…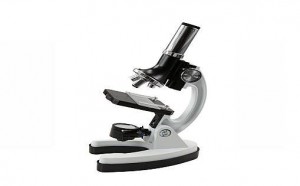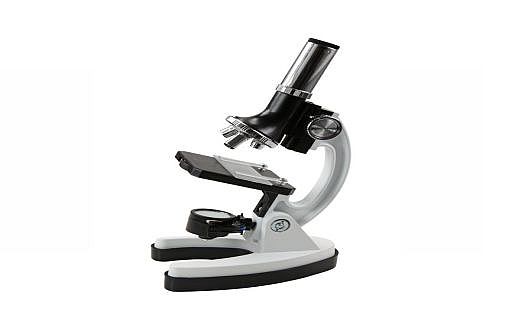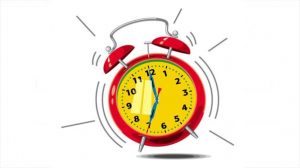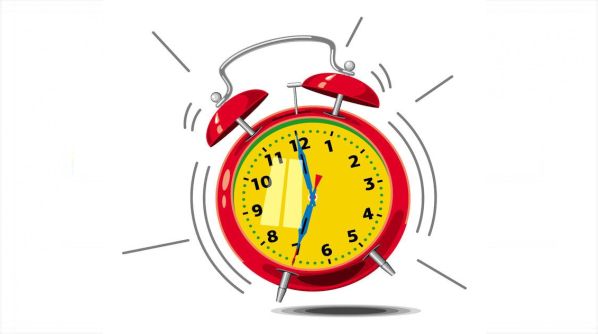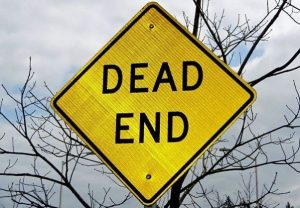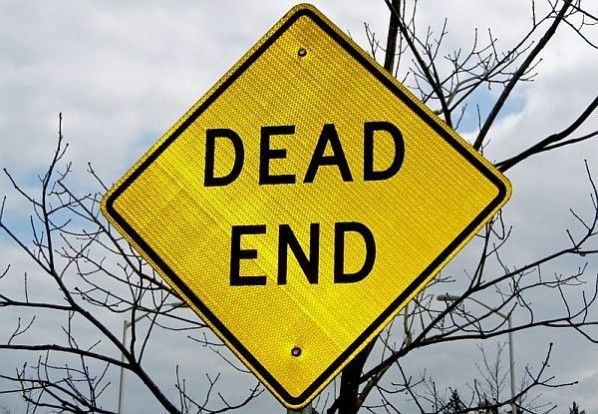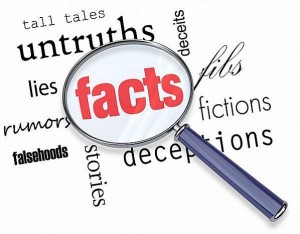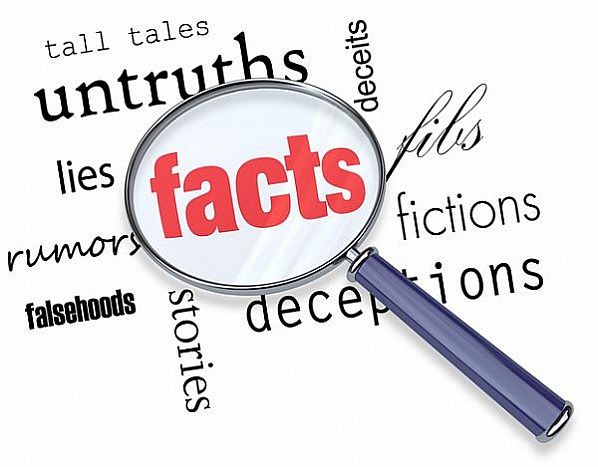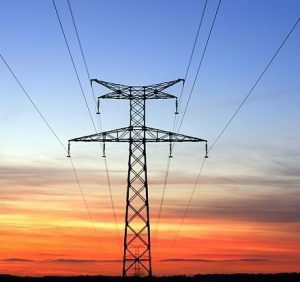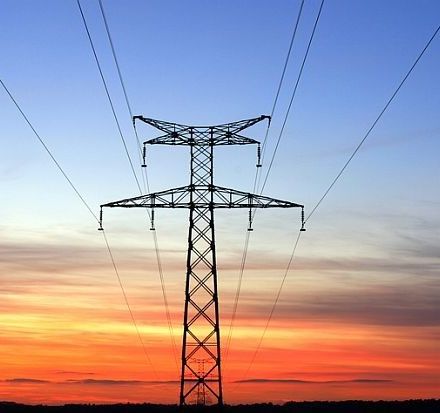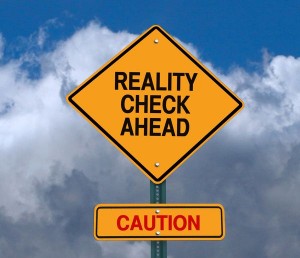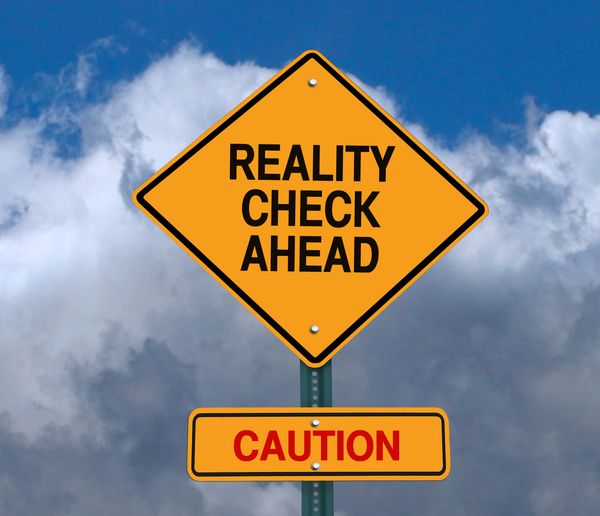 Time to face facts on the need for natural gas
Gas delivers lasting economic benefits to Australia, especially to regional communities; it has a unique role in the transition to a cleaner energy future; and oil and gas will continue to be essential – as fuels and industry feedstocks.
Read more…