QLD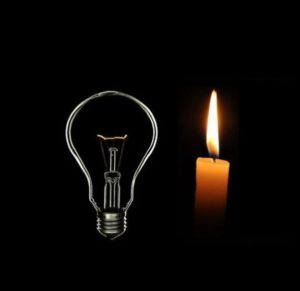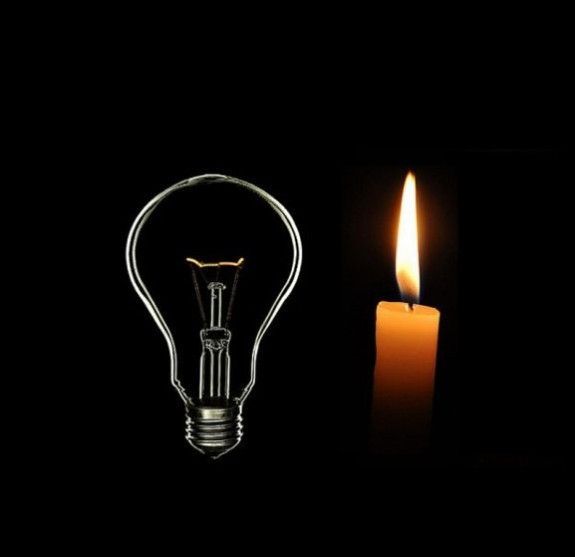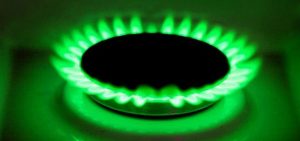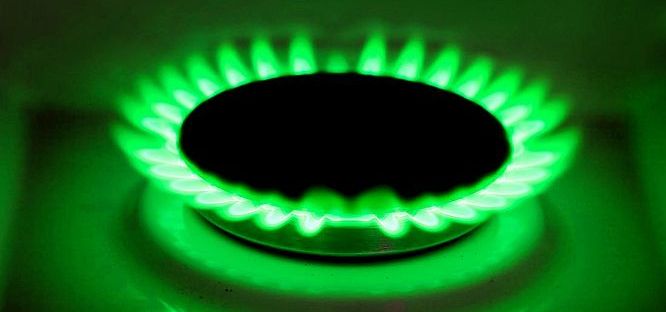 Get fracking to curb emssions
Fracking is delivering big emission reductions in the US and can do the same in Australia. US energy-related carbon dioxide emissions continue to decline in the United States thanks to increasing use of cleaner-burning natural gas.
Read more…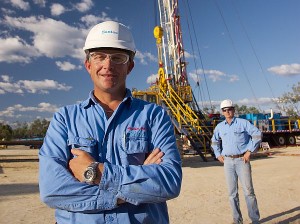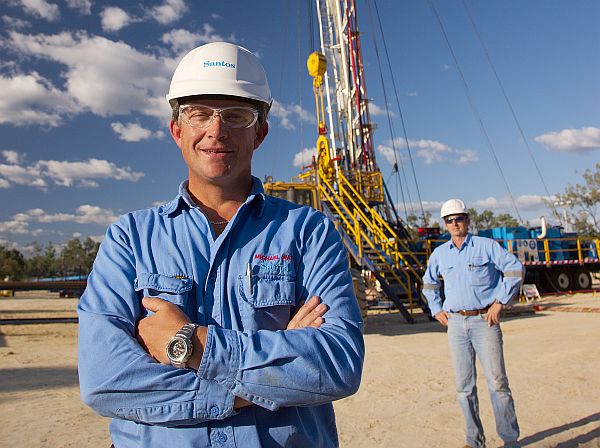 New gas supply deal supports Queensland jobs
Santos will supply around $100 million worth of gas to New Century's zinc mine near Mt Isa in northwest Queensland. This is further evidence of the industry's strong commitment to provide competitively-priced gas to the domestic market.
Read more…