Science and technology underpin domestic gas strategy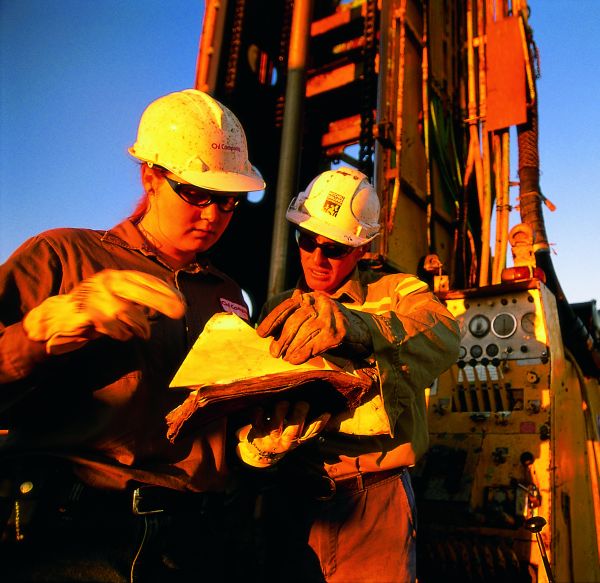 The Domestic Gas Strategy released by the Australian Government is welcome recognition of the importance of unconventional gas production to the nation's energy mix and economic prosperity.
Unconventional gas, including natural gas from coal seams, accounts for 40 per cent of production in the eastern Australian gas market.
It also contributes significantly to our export market as Australia remains on track to be the world's biggest exporter of liquefied natural gas (LNG) by the end of the decade."
The government's commitment to provide communities with more information about how industry is regulated, as well as research undertaken by reputable government agencies such as the CSIRO and Geoscience Australia, is a positive step forward.
As the Productivity Commission recently found, scientific evidence shows that the technical challenges and risks posed by gas development can be managed through a well-designed regulatory regime.
The Domestic Gas Strategy is available at www.industry.gov.au/DomesticGasStrategy
---
The following letter will be sent to people who seek to represent you in Federal Parliament.
---
Dear [title] [surname],

Australia is blessed with abundant, affordable, reliable, and safely accessible natural gas reserves.

I want you, as my federal parliamentary representative, to support the Australian natural gas industry's development so that it may put downward pressure on energy prices and bring on the next wave of Australia's prosperity.

The oil and gas industry is currently spending close to $200 billion on new projects that have so far generated 100,000 jobs across the Australian economy; which will see the industry's tax contribution rise to almost $13 billion per annum by 2020; and which will underpin the Australian economy for decades to come. We need to also support the next wave of projects that are today under consideration.

I am sending you this because I want to see action on creating more Australian industry and jobs.

We can't take our prosperity for granted.


Sincerely,

Name
Suburb, postcode