Natural gas – a way to help generation jobless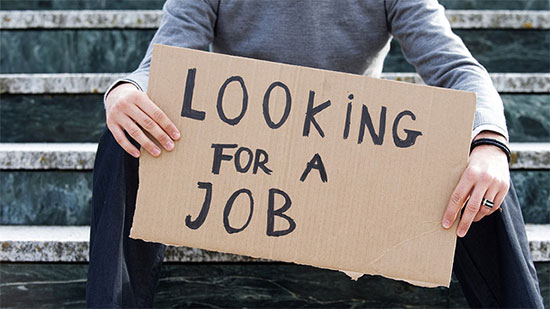 A new report released by the Brotherhood of St Laurence yesterday shows that more than 580,000 young Australians are now either underemployed or unemployed.
This represents more than quarter of 15 to 24 year olds in the labour market. Tony Nicholson, Executive Director of the Brotherhood's national anti-poverty group said:
"As a nation we really need to develop the potential of our emerging generation, but far too many of our young people are now at risk of joining the ranks of 'Generation Jobless' in the modern economy."
More than $200 billion is currently being invested in natural gas projects that have been instrumental in creating 100,000 jobs across the economy –  for electricians, engineers, pipeline workers, surveyors and many more.
Economic benefits like this will not continue through policies that fail to secure our natural gas resources and attract further investment.
Not everyone knows about the economic benefits and jobs created by natural gas. Spread the word amongst your family and friends and forward this message.
Share this story:
www.ournaturaladvantage.com.au/news/natural-gas-a-way-to-help-generation-jobless
---
The following letter will be sent to people who seek to represent you in Federal Parliament.
---
Dear [title] [surname],

Australia is blessed with abundant, affordable, reliable, and safely accessible natural gas reserves.

I want you, as my federal parliamentary representative, to support the Australian natural gas industry's development so that it may put downward pressure on energy prices and bring on the next wave of Australia's prosperity.

The oil and gas industry is currently spending close to $200 billion on new projects that have so far generated 100,000 jobs across the Australian economy; which will see the industry's tax contribution rise to almost $13 billion per annum by 2020; and which will underpin the Australian economy for decades to come. We need to also support the next wave of projects that are today under consideration.

I am sending you this because I want to see action on creating more Australian industry and jobs.

We can't take our prosperity for granted.


Sincerely,

Name
Suburb, postcode