Oil and gas industry supports strong environmental standards in NT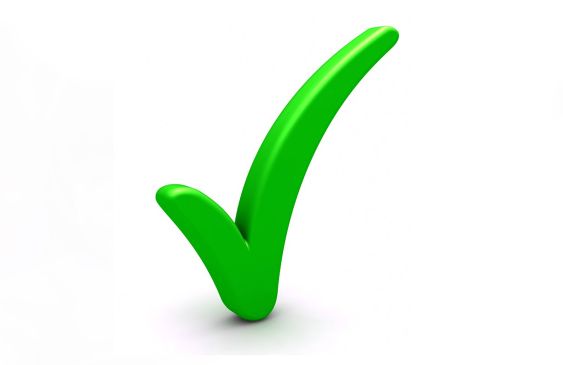 The oil and gas industry supports the Northern Territory Government's commitment to "world's best practice regulations" to safeguard the environment.
Chief Minister Adam Giles made the commitment at today's NT Major Projects Conference in Darwin.
APPEA says a strong risk-based regulatory framework supported by high standards of industry practice would enhance public confidence in onshore gas operations.
"The independent Hawke Inquiry earlier this year concluded that onshore gas can be developed safely in the Territory when properly regulated," said APPEA's Northern Territory Director, Steven Gerhardy.
"This provides a sensible and credible foundation on which to develop a new industry that has the potential to deliver much-needed jobs and investment, particularly in regional areas."
Mr Gerhardy said a recent study by Deloitte Access Economics had found that shale gas could provide a $22 billion boost to the NT economy over the next two decades, generating up to $460 million in annual government revenue by 2040 and up to 6300 new jobs.
He said the proposed North East Gas Interconnector (NEGI) pipeline would encourage the development of the NT's gas resources, including shale and tight gas.
---
The following letter will be sent to people who seek to represent you in Federal Parliament.
---
Dear [title] [surname],

Australia is blessed with abundant, affordable, reliable, and safely accessible natural gas reserves.

I want you, as my federal parliamentary representative, to support the Australian natural gas industry's development so that it may put downward pressure on energy prices and bring on the next wave of Australia's prosperity.

The oil and gas industry is currently spending close to $200 billion on new projects that have so far generated 100,000 jobs across the Australian economy; which will see the industry's tax contribution rise to almost $13 billion per annum by 2020; and which will underpin the Australian economy for decades to come. We need to also support the next wave of projects that are today under consideration.

I am sending you this because I want to see action on creating more Australian industry and jobs.

We can't take our prosperity for granted.


Sincerely,

Name
Suburb, postcode