Productivity Commission: red tape and market intervention threaten gas benefits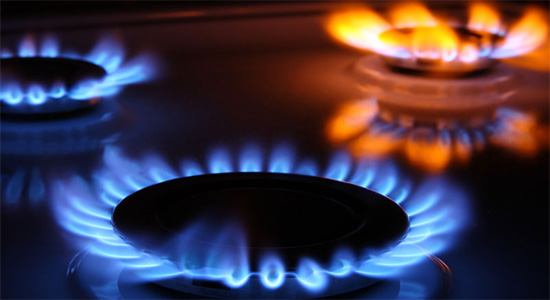 Proposals and campaigns for market interventions such as domestic gas reservation should now be withdrawn following the release of a Productivity Commission report, Examining barriers to more efficient gas markets, released today.
The Commission's key finding – that developing a gas export industry in eastern Australia will deliver a net benefit to the community – is particularly welcome."
The Commission also found that removing regulatory burdens restricting exploration and production of natural gas, particularly in Victoria and NSW, was the clear pathway to not only allowing the market to work more efficiently and effectively, but also bringing on more gas supply.
The report finds that the scientific evidence suggests that the technical challenges and risks can be managed through a well-designed regulatory regime.
The Productivity Commission's report can be viewed here.
---
The following letter will be sent to people who seek to represent you in Federal Parliament.
---
Dear [title] [surname],

Australia is blessed with abundant, affordable, reliable, and safely accessible natural gas reserves.

I want you, as my federal parliamentary representative, to support the Australian natural gas industry's development so that it may put downward pressure on energy prices and bring on the next wave of Australia's prosperity.

The oil and gas industry is currently spending close to $200 billion on new projects that have so far generated 100,000 jobs across the Australian economy; which will see the industry's tax contribution rise to almost $13 billion per annum by 2020; and which will underpin the Australian economy for decades to come. We need to also support the next wave of projects that are today under consideration.

I am sending you this because I want to see action on creating more Australian industry and jobs.

We can't take our prosperity for granted.


Sincerely,

Name
Suburb, postcode