Report urges greater accountability for environmental groups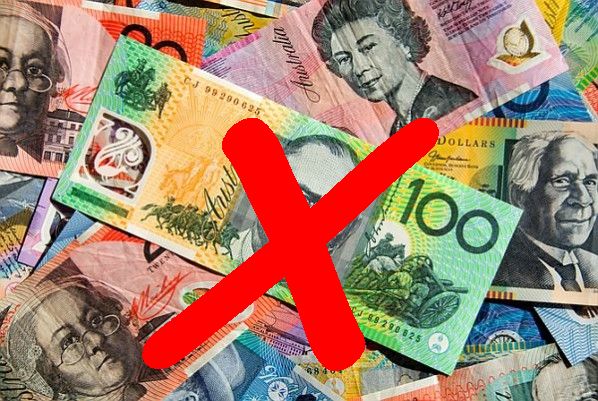 APPEA welcomes the release of the report by the House of Representatives Standing Committee on the Environment into the Register of Environmental Organisations.
The Committee has made several recommendations to strengthen the integrity and transparency associated with the tax treatment of donations made to environmental organisations.
"The current provisions are designed to recognise and support the excellent work that is undertaken by the vast majority of environmental groups," said APPEA Chief Executive Dr Malcolm Roberts.
"But it is clear that a minority of groups have the primary objective of preventing resource development and have been engaging in or encouraging protest activities that are unlawful or illegal to achieve that end.
"Making such groups more accountable is long overdue.
"Recommending that the Australian Taxation Office should become more directly involved in administering the regime is a sensible way forward.
"The involvement of the ATO is central to maintaining confidence in the use of taxpayer funds, and as such, it is clearly well placed to be a lead agency in the process.
"APPEA endorses the principle that groups primarily engaged in frustrating the lawful development of publicly owned resources should not qualify as charities for the purposes of obtaining the taxpayer-granted privilege of tax deductibility status."
A full copy of the report can be found at http://www.aph.gov.au/reo
---
The following letter will be sent to people who seek to represent you in Federal Parliament.
---
Dear [title] [surname],

Australia is blessed with abundant, affordable, reliable, and safely accessible natural gas reserves.

I want you, as my federal parliamentary representative, to support the Australian natural gas industry's development so that it may put downward pressure on energy prices and bring on the next wave of Australia's prosperity.

The oil and gas industry is currently spending close to $200 billion on new projects that have so far generated 100,000 jobs across the Australian economy; which will see the industry's tax contribution rise to almost $13 billion per annum by 2020; and which will underpin the Australian economy for decades to come. We need to also support the next wave of projects that are today under consideration.

I am sending you this because I want to see action on creating more Australian industry and jobs.

We can't take our prosperity for granted.


Sincerely,

Name
Suburb, postcode