US EPA highlights benefits of natural gas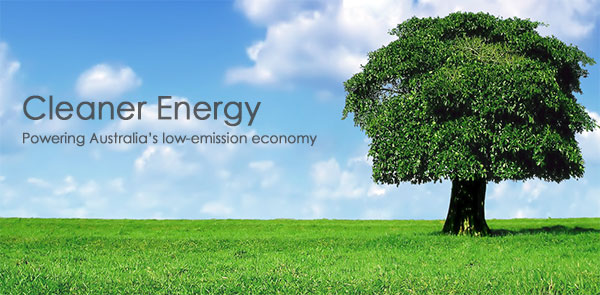 Natural gas has again emerged as the good guy in the latest inventory of greenhouse gas emissions released by the US Environmental Protection Agency (EPA).
The report shows that carbon dioxide emissions in the world's biggest economy declined by 3.3 percent between 2011 and 2012 due largely to "…a decrease in the carbon intensity of fuels consumed to generate electricity due to a decrease in coal consumption, with increased natural gas consumption."
It also highlights that improved technology has driven a 40 percent reduction in methane emissions from natural gas production between 2006 and 2012. This is despite a 26 percent increase in natural gas production during roughly the same period according to the US Energy Information Service (2007-2012).
The EPA report can be found here.
Please encourage your friends and family to send a message that they don't want us to fall behind.
Our petition and more information can be found at www.ournaturaladvantage.com.au.
---
The following letter will be sent to people who seek to represent you in Federal Parliament.
---
Dear [title] [surname],

Australia is blessed with abundant, affordable, reliable, and safely accessible natural gas reserves.

I want you, as my federal parliamentary representative, to support the Australian natural gas industry's development so that it may put downward pressure on energy prices and bring on the next wave of Australia's prosperity.

The oil and gas industry is currently spending close to $200 billion on new projects that have so far generated 100,000 jobs across the Australian economy; which will see the industry's tax contribution rise to almost $13 billion per annum by 2020; and which will underpin the Australian economy for decades to come. We need to also support the next wave of projects that are today under consideration.

I am sending you this because I want to see action on creating more Australian industry and jobs.

We can't take our prosperity for granted.


Sincerely,

Name
Suburb, postcode