Developing a onshore gas industry in the Northern Territory could drive significant long-term economic growth, creating thousands of new jobs and generating almost $1 billion of government revenue, a new study has found.
The study is the first comprehensive assessment of how a new onshore gas industry could benefit the NT's economy.
Commissioned by the Australian Petroleum Production & Exploration Association (APPEA) and produced by Deloitte Access Economics (DAE), the study examined two potential growth scenarios based on supplying shale gas and tight gas to the NT and eastern Australian markets, as well as export markets, between 2020 and 2040.
DAE found that, under the highest growth scenario, the cumulative increase in Gross State Product could reach $22.4 billion in net present value (NPV) terms.
The same growth scenario would result in a long-term employment boost of 6,300 full time jobs in the NT and a cumulative increase in NT Government revenues of $961 million (net present value).
The DAE report can be found at this link.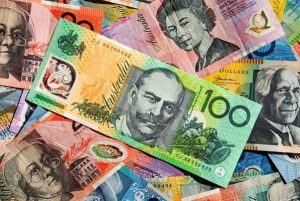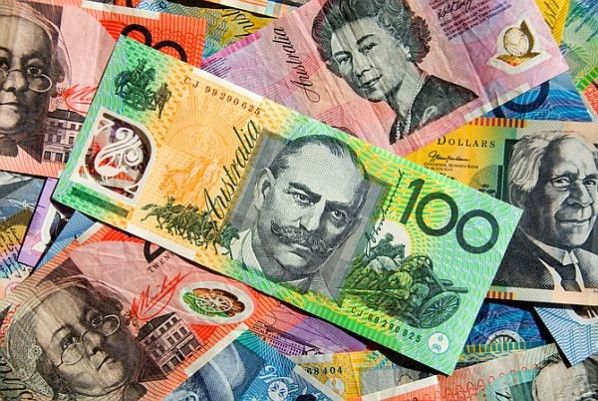 Oil and gas boosts prosperity
The oil and gas industry contributes to Australia's current prosperity in many ways, including:
investment
direct and indirect job creation
regional development
export revenue
taxation
energy security.
Analysis by PwC (commissioned by APPEA) shows that every dollar of oil and gas production adds 70 cents of value-add to the Australian economy compared to an average of 49 cents for all other industries.
The PwC report finds the oil and gas industry's annual contribution to Australia's economic output is expected to more than double from $32 billion in 2012-13 to $67 billion by 2029-30.
This is about 2.6% cent of GDP, an increase of more than 0.5 percentage points in the industry's current contribution to the national economy.